72 Amazing Photos of the Boeing 727-100
Following on the success of the Boeing 707 and the competing Douglas DC-8 as long range jet transports, and the medium range Boeing 720, market demand developed for jet equipment on still shorter routes as well from airfields that were too short to support the Boeing 720. This emerging market requirement was met by the Boeing 727 (which was followed by the even smaller Boeing 737 for shorter distance inter-city routes).
The 727 proroject was commenced by Boeing in 1959 and the first model labelled as the Boeing 727-100 could seat up to 129 passengers in tourist class and shared the same fuselage as the earlier Boeing 707 and 720, but was configured with three engines in a t-tail design that incorporated hydraulically operated aft loading stairs. Low speed and short field performance was maximized using a newly designed tripple-slotted trailing edge wing flaps and forward wing slats as well as inboard Krueger flaps.
New Pratt and Whitney JT8D engines with thrust reversers were developed specially for the new 727, which had a 7,680 US gallon fuel capacity. The first 727-100 flew on February 9, 1963, amd by the time production ended in 1984, a total of 1,831 727s were built, including 572 Boeing 727-100 models.
Some of the first customers of the Boeing 727-100 included United Airlines, TWA, American Airlines, Lufthansa, Northwest, Braniff, Alaska Airlines, SABENA, South African Airways, Mexicana, Avianca, ANA, JAL and Eastern Airlines. Currently, approximately 10 Boeing 727-100s remain in service as cargo haulers and VIP aircraft. In the late 1980s and 1990s most passenger 727-100s were converted to freighters, but the vast majority have been replaced with newer and more efficient aircraft.
We are pleased to present our hand-picked selection of 72 top quality photos of Boeing 727-100s from our extensive image database. Which, by the way, are for sale in both digital and print format. If you are looking for 35mm kodachrome slides of the Boeing 727-100 click here for huge selection.
WANTED: Top aviation photographers to join our team.
CLICK ON PICS for IMAGE PURCHASE / IMAGE DETAILS: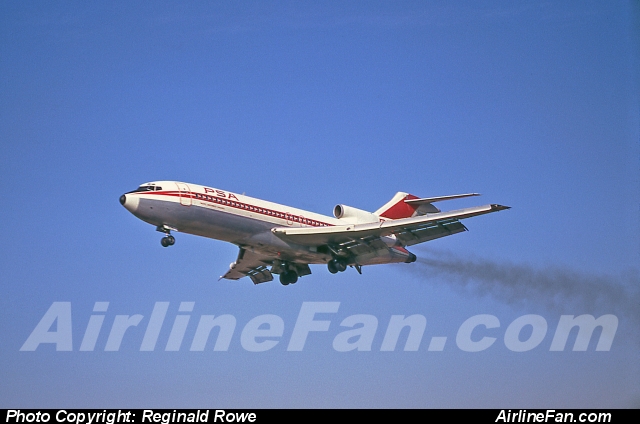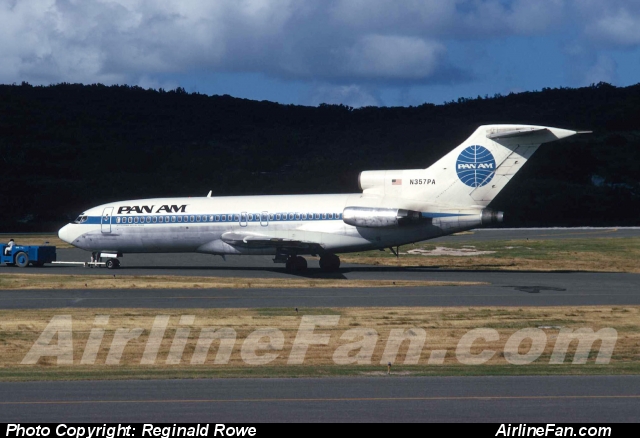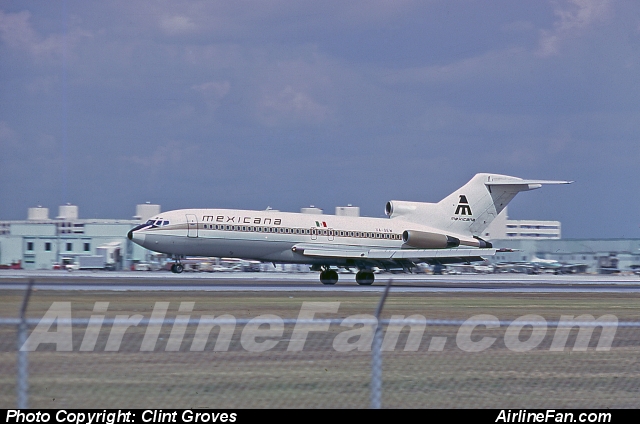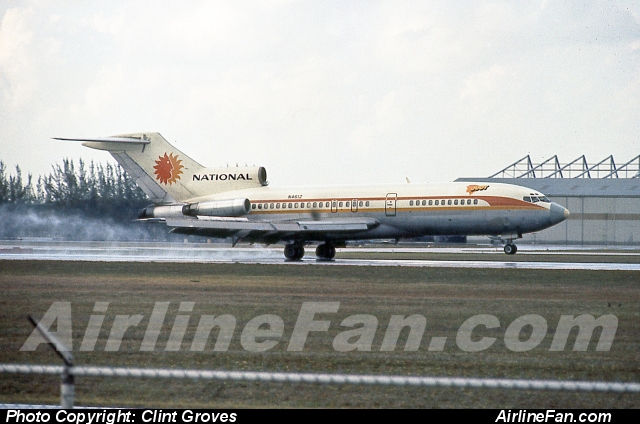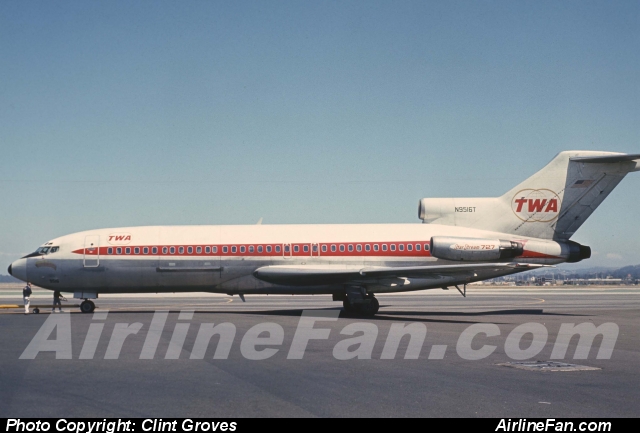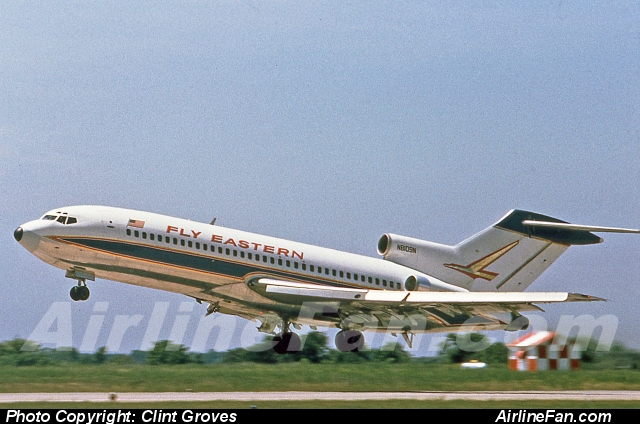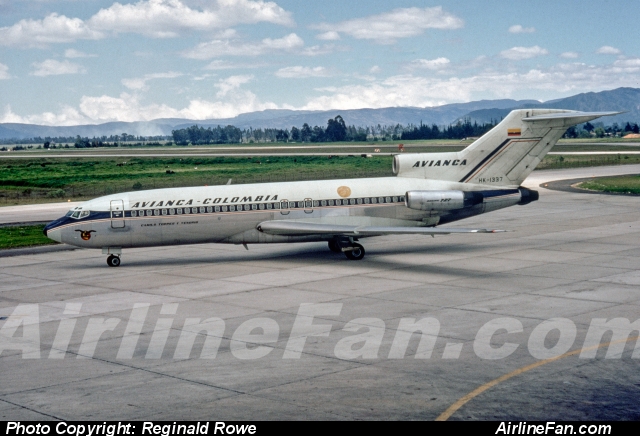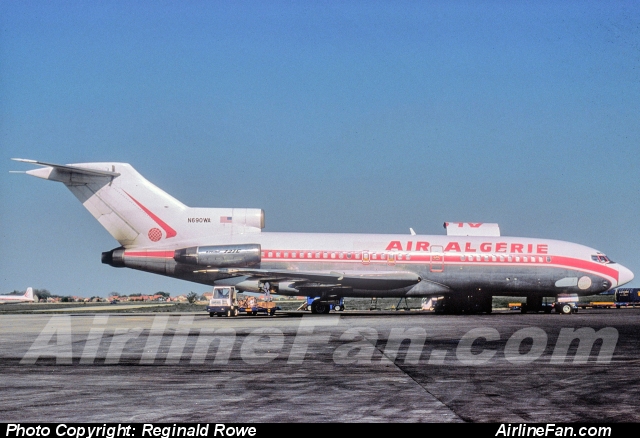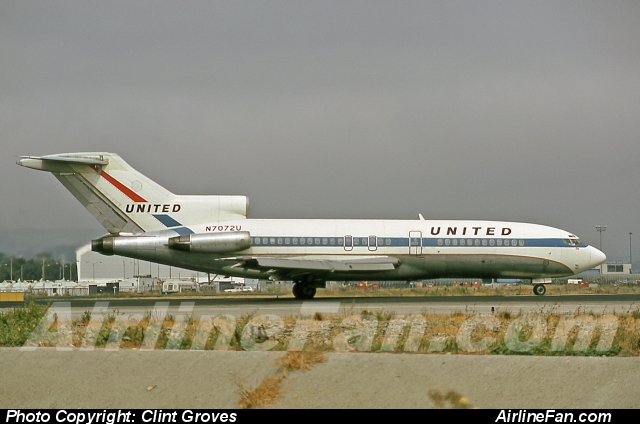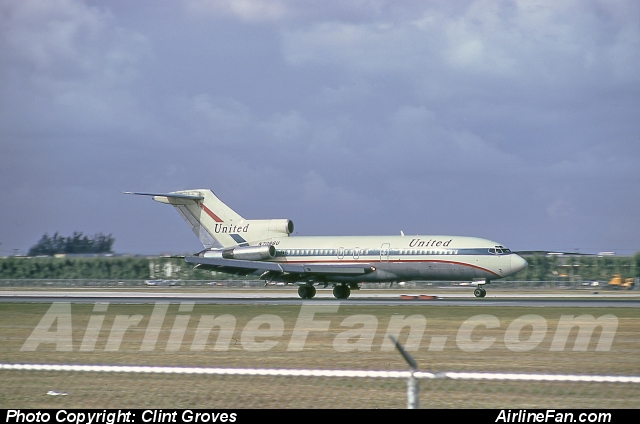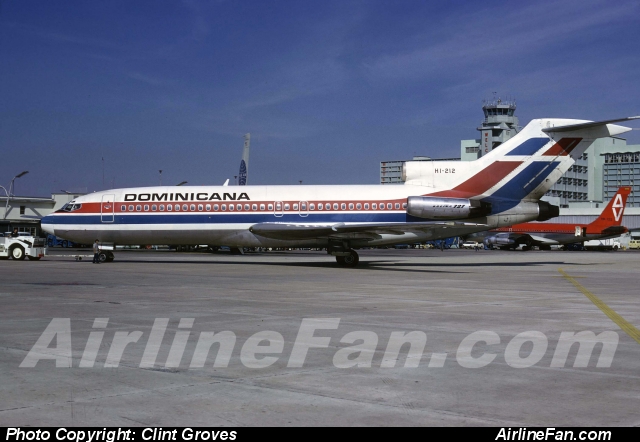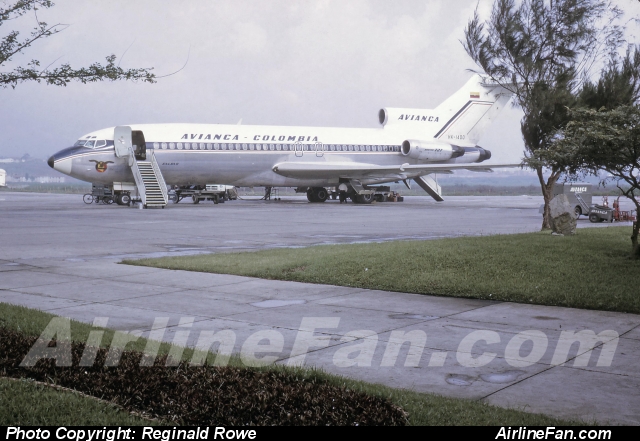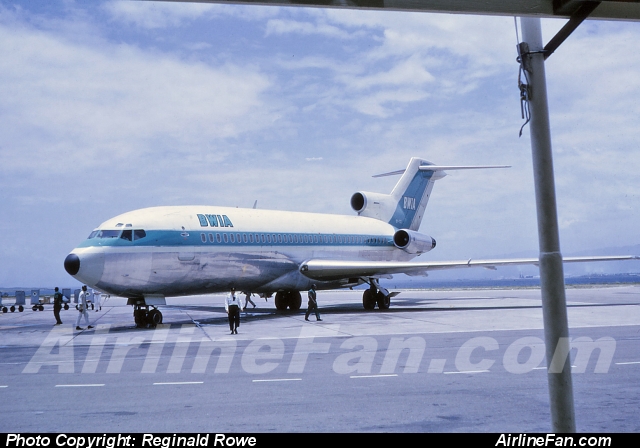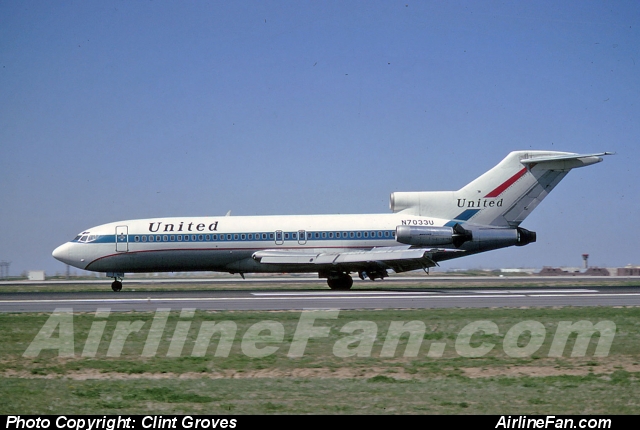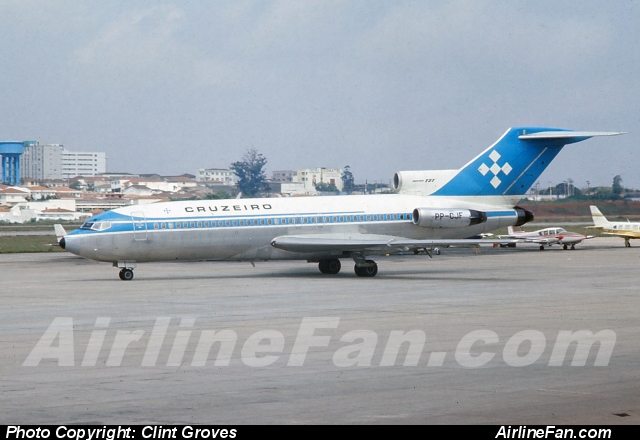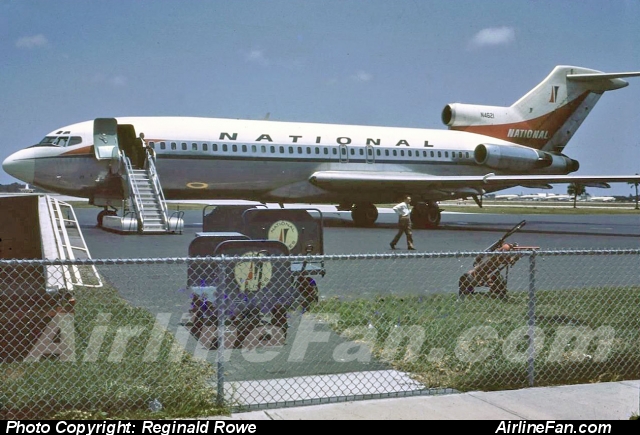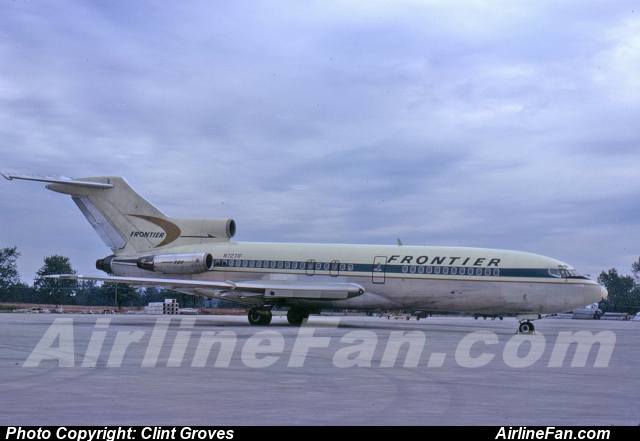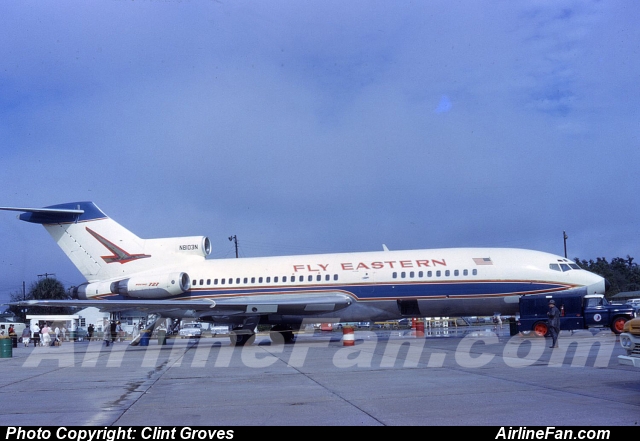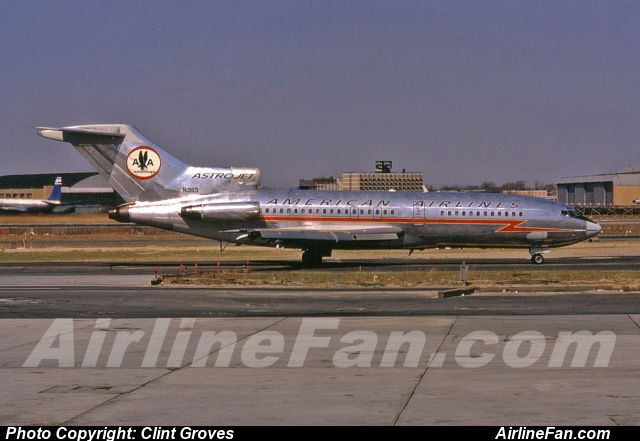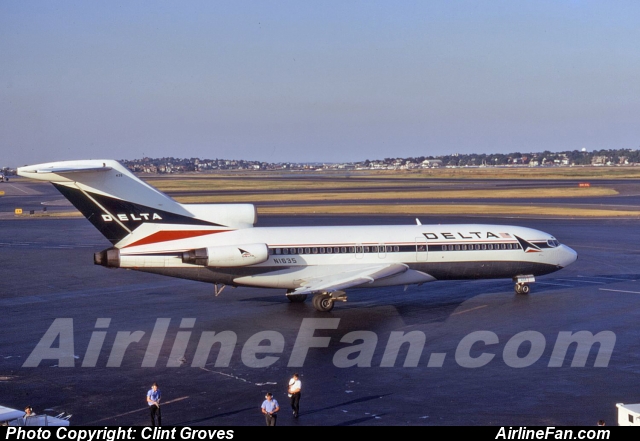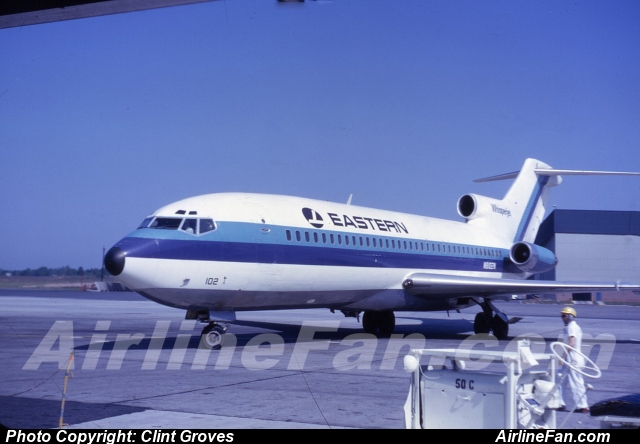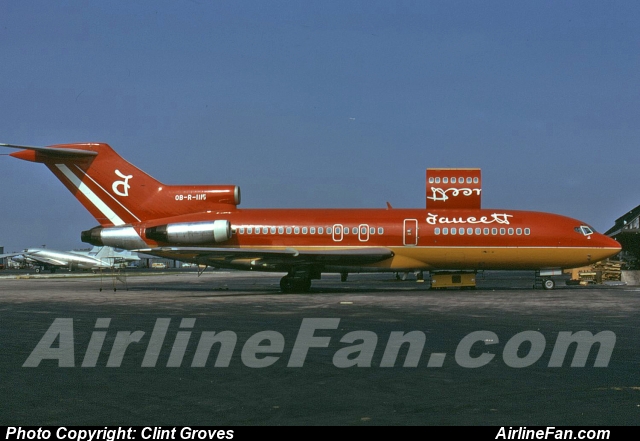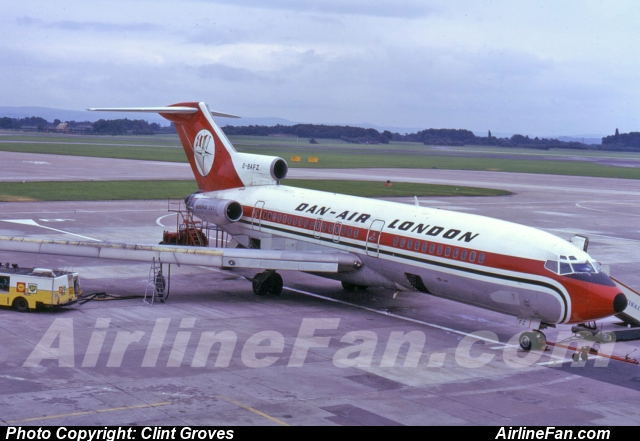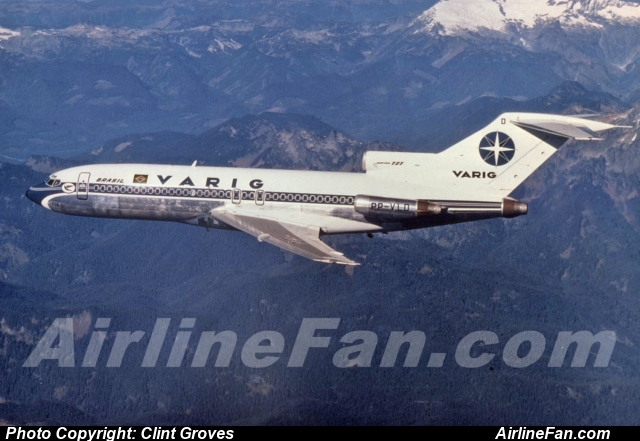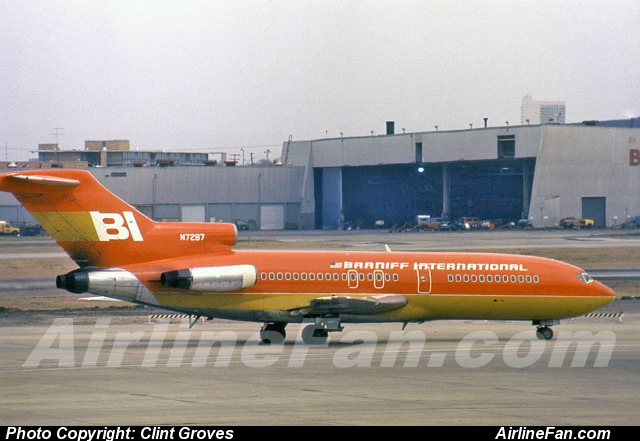 WANTED: Top aviation photographers to join our team.
To see all the Boeing 727-100 photos for sale
CLICK HERE