44 Absolutely Fabulous Photos of the De Havilland Comet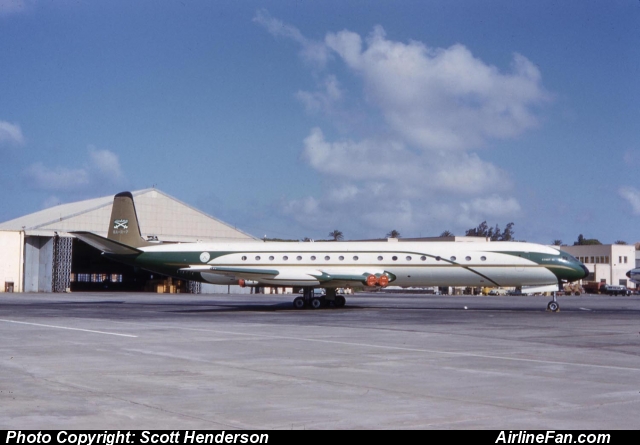 Like many British post war aviation projects, the Comet jetliner design emerged out of the famous Brabazon Committee, which had called upon British industry to develop a fast jet that could transport mail across the North Atlantic. At the same time, BOAC was quick to appreciate the competitive advantage that a jet airliner would give them, and talks included De Havilland on the best way to develop such an aircraft. By 1946, initial Comet designs were tabled, the aircraft was to be powered by four Ghost engines, and the DH 106 Comet design was finalized to carry 36 passengers up to 1,500 miles at speeds of 500 mph.
The De Havlland Comet 1 first ever flight took place at Hatfield on July 27, 1949, under the command of De Havilland chief test pilot John Cunningham, and the aircraft was demonstrated at that year's Farborough Airshow. A fleet of three Comet 1s were used in the flight test and certification program, and on May 21, 1952, BOAC Comet 1 G-ALYP operated the world's first commercial airline jet service from London to Johannesburg. In the early 1950s, De Havilland received firm Comet orders from Canadian Pacific, UAT, Air France and the RCAF.
UAT was the second airline to place the Comet into service after BOAC in December, 1952, follwed by Air France. The RCAF made aviation history in being the first operator of jet transport aircraft in North America, commencing De Havilland Comet operations in the Spring of 1953. But all was not well with the Comet program. The De Havilland Comet was plagued by a series of fatal accidents.
First, Canadian Pacific Comet 1 CF-CUN stalled during climb out at Karachi on her delivery flight from the UK on her way to Australia, on March 3, 1953. Then on May 2, 1953, BOAC Comet 1 G-ALYV broke up in turbulence during climb out from Calcutta. Followed by BOAC Comet 1 G-ALYP which crashed into the ocean south of Elba after departure from Rome on January 10, 1954, having disintegrated at 27,000 feet. And then on April 8, 1954, BOAC Comet 1 G-ALYY also disintegrated departing Rome. All of these tragic the Comet accidents resulted in complete loss of life for all on board.
Metal fatigue from the corners of the aircraft's square passenger windows were determined to be the design flaw that caused the accidents. Thus, the De Havilland Comet was redesigned as the Comet 3 and 4 with a lengthened fuselage (and oval passenger windows). On September 29, 1958, the De Havilland Comet 4 received her Certificate of Air Worthiness. And the following day BOAC placed their first two Comet 4s into revenue service.
With the Comet problems now resolved and well in the past, the De Havilland Comet 4 went on to serve with many of the world's leading airlines of the 1960s, including BEA, Aeronaves De Mexico, MSA, East African Airways, MEA, Olympic Airways, Aerolineas Argentinas, United African Airways, Kuwait Airways, Sudan Airways, and Mexicana. However, by the latter part of the 1960s, the Boeing 707 and Douglas DC-8 had surpassed the De Havilland Comet, the Concorde was in development and the Jumbo jets were on the drawing boards.
Therefore, the Comet had become redundant, and the mainline De Havilland Comet fleets were retired and handed down to IT charter airlines, mostly operating within Europe. Dan-Air was the largest such charter operator of the De Havilland Comet, and their latter fleet was supplied from former BEA stocks. Dan-Air retired their Comet fleet at the end of the 1980 summer charter program, and the last ever passenger flight of De Havilland Comet was a Dan-Air enthusiast farewell flight (Gatwick to Gatwick) aboard Comet G-BDIW on November 9, 1980.
Today, it is still possible to see and hear a live engine-running De Havilland Comet. A dedicated band of Comet enthusiasts keep former Royal Aircraft Establishment Comet 4 XS235 in engine running and taxi condition. Twice a year they live demonstrate the aircraft at the Bruntigthorpe Cold War Jets display.
Presented bellow are 44 of the very best De Havilland Comet photos from our aircraft image database. Which, by the way, are for sale in both digital and print format. If you are looking for 35mm kodachrome slides of De Havilland Comets click here for huge selection.
WANTED: Top aviation photographers to join our team.
CLICK ON PICS for IMAGE PURCHASE / IMAGE DETAILS: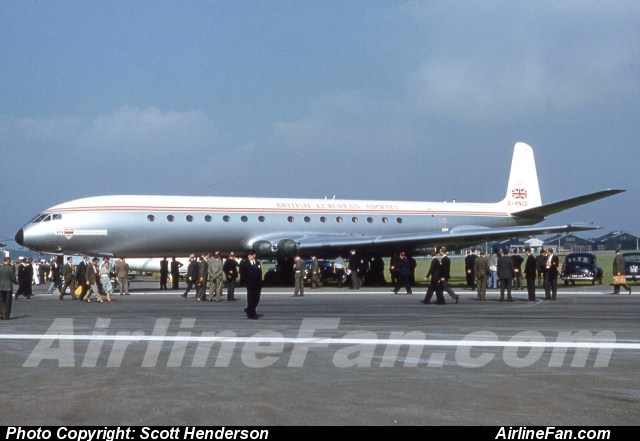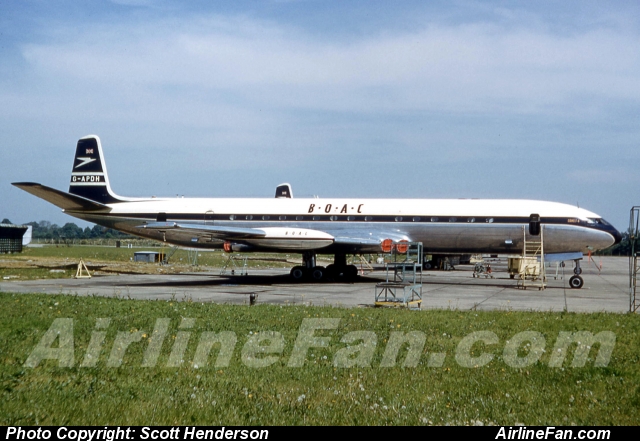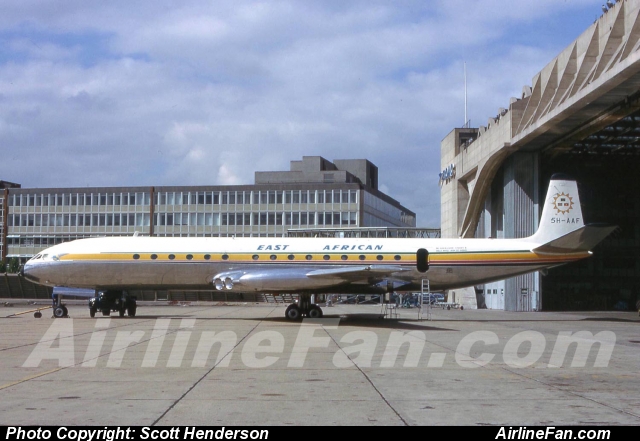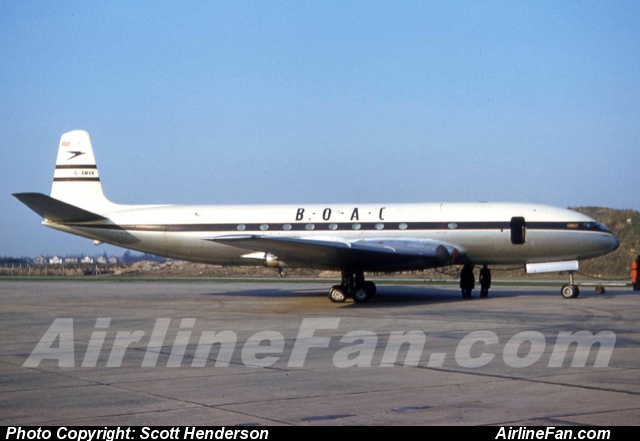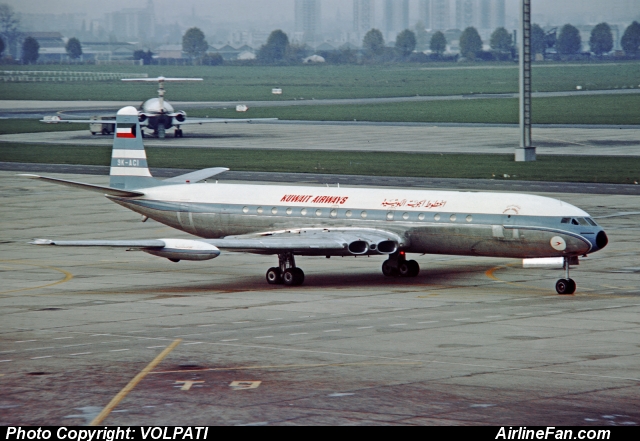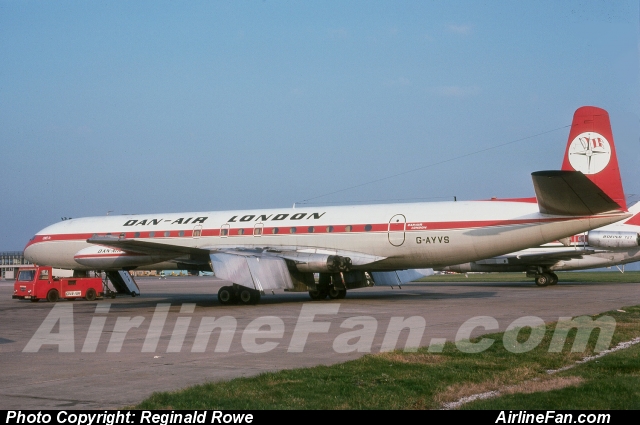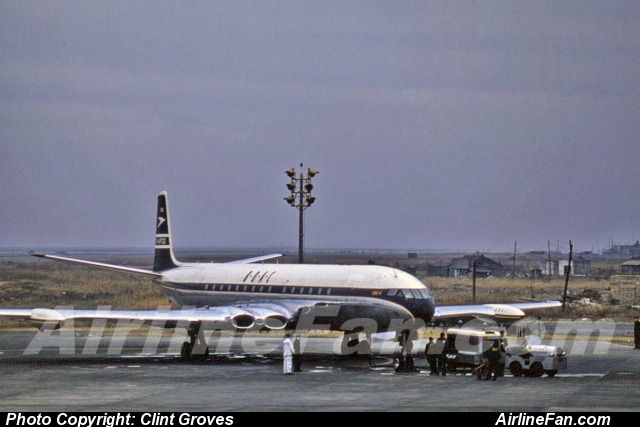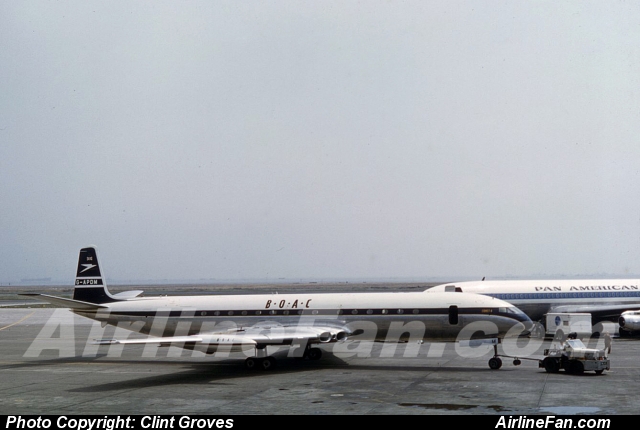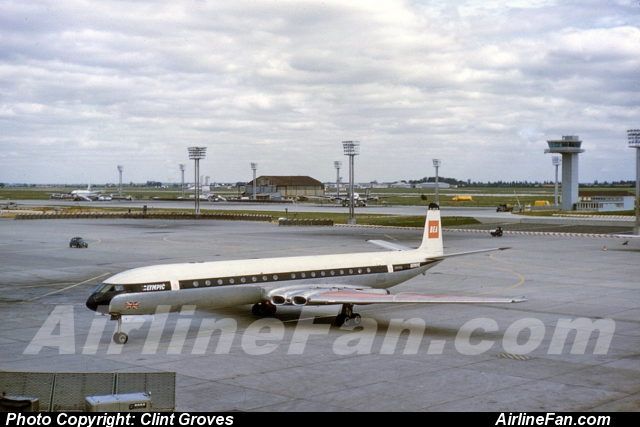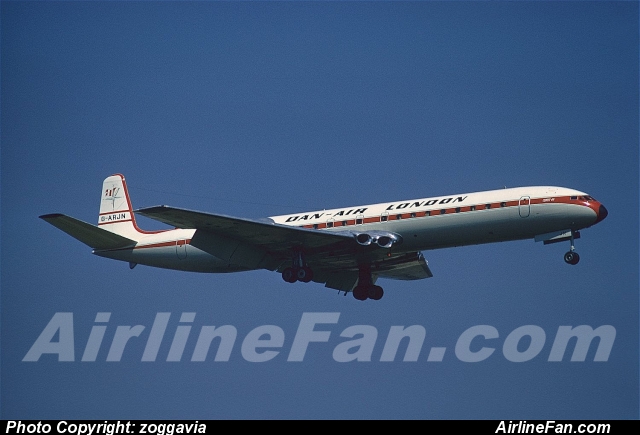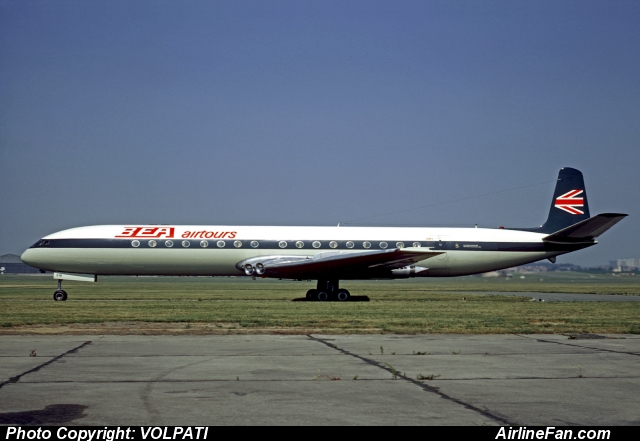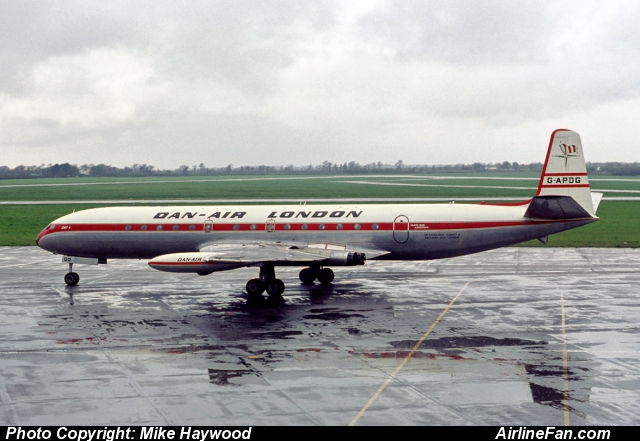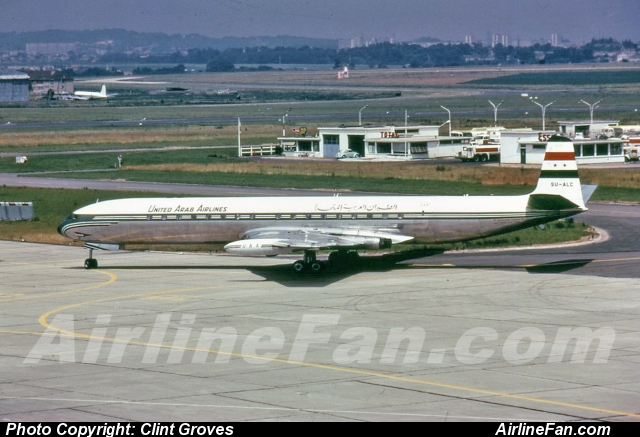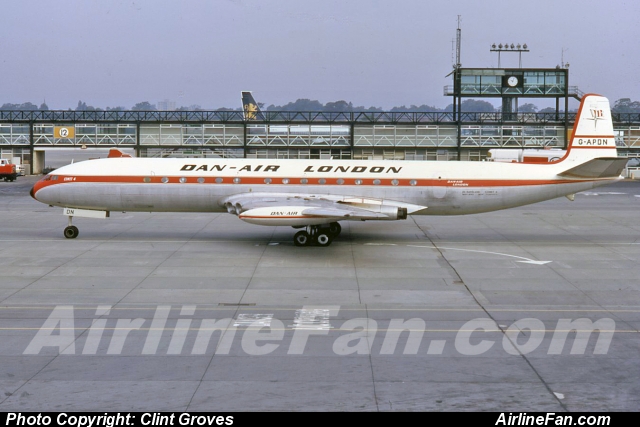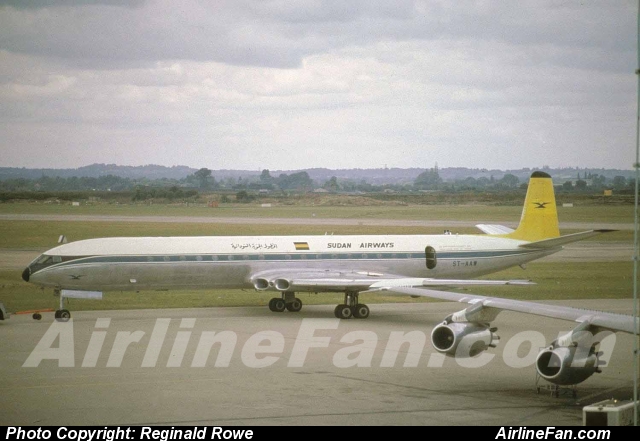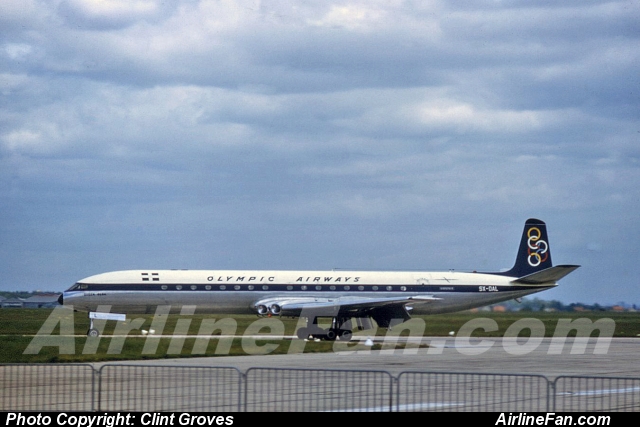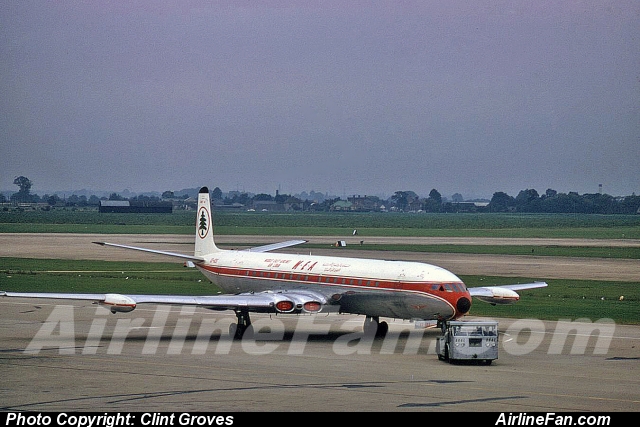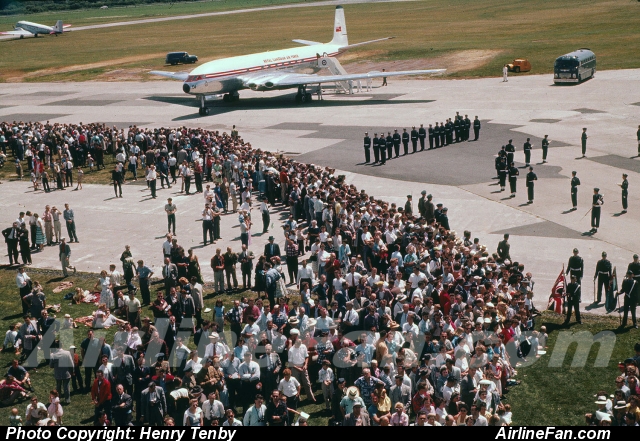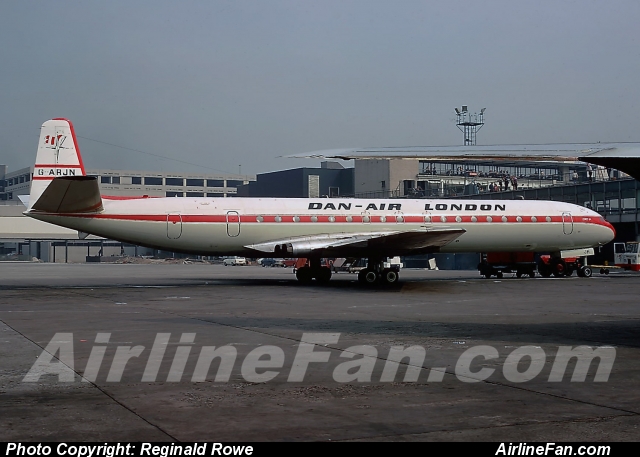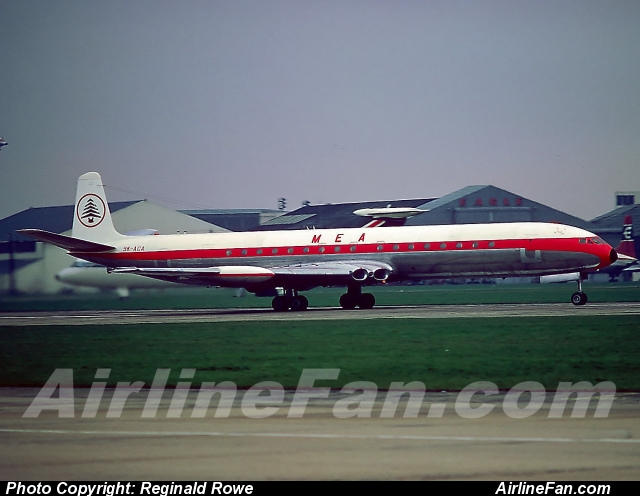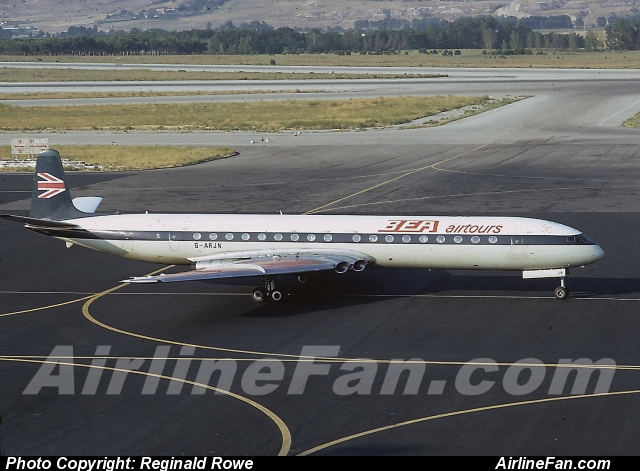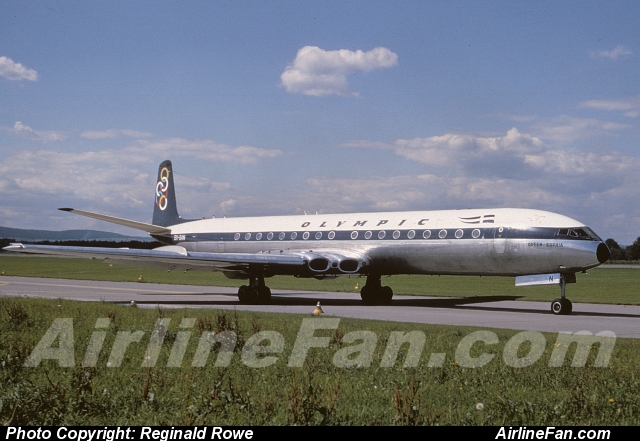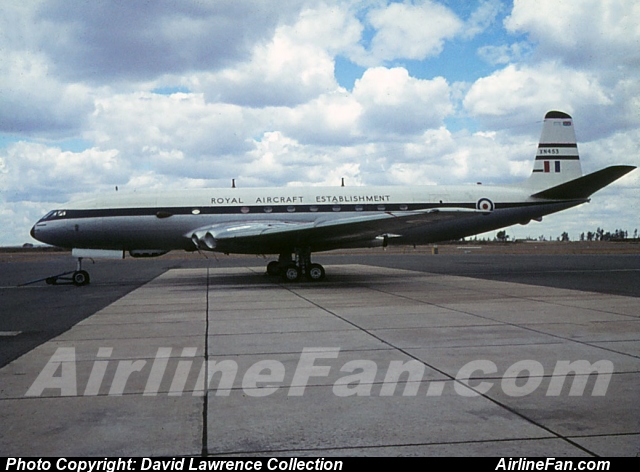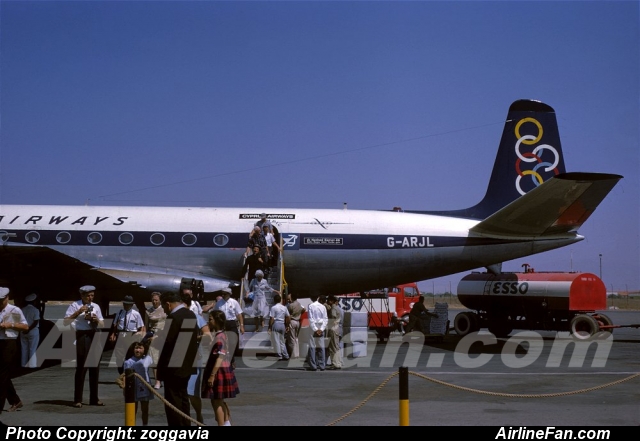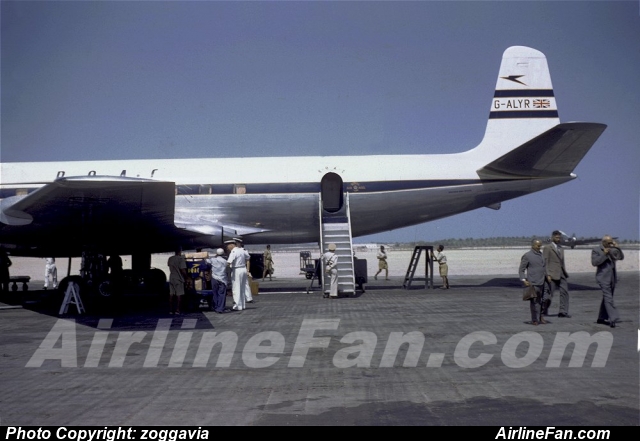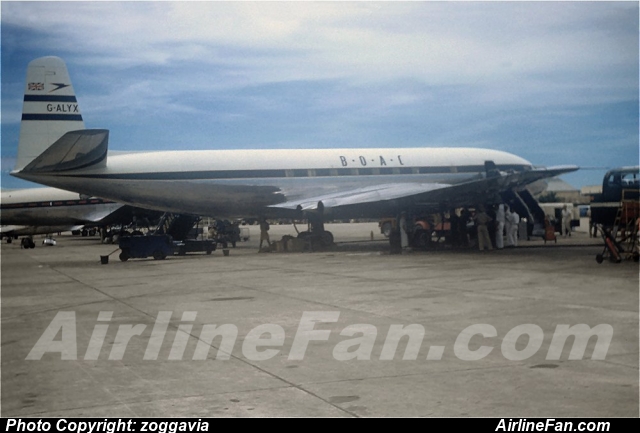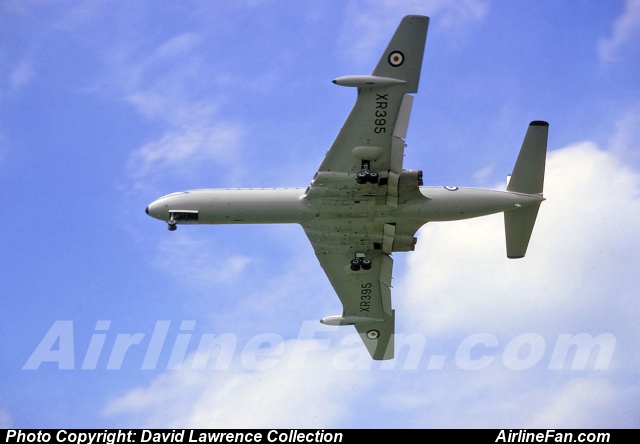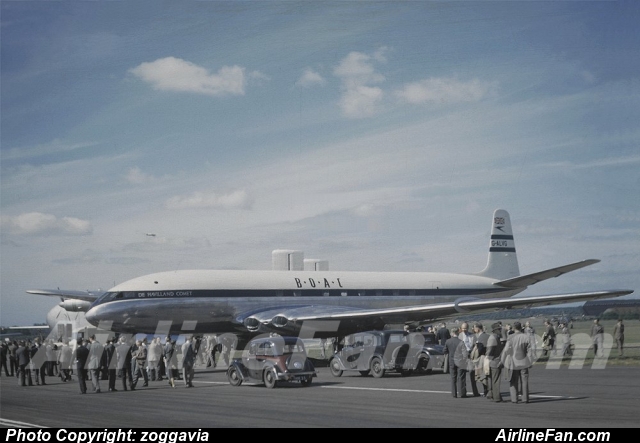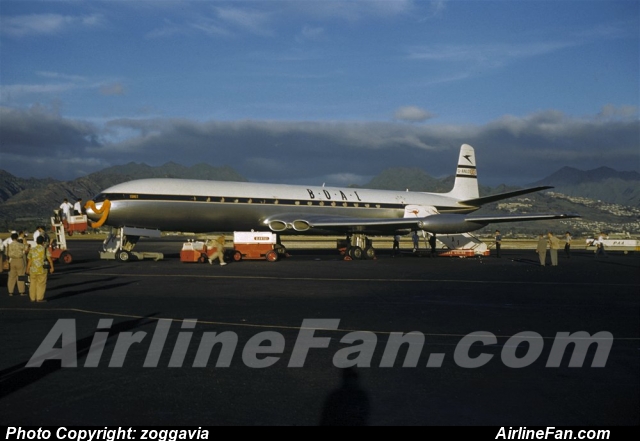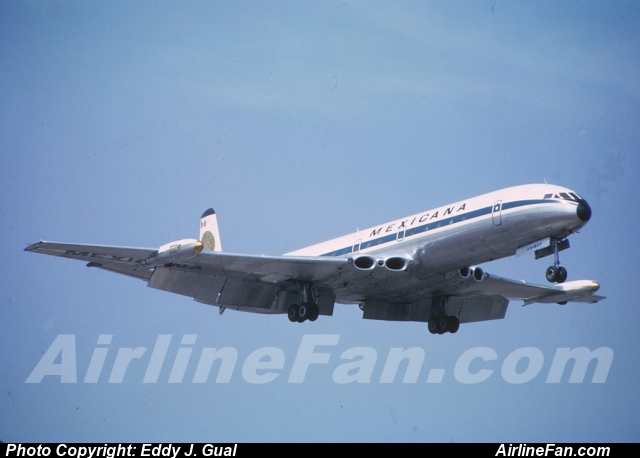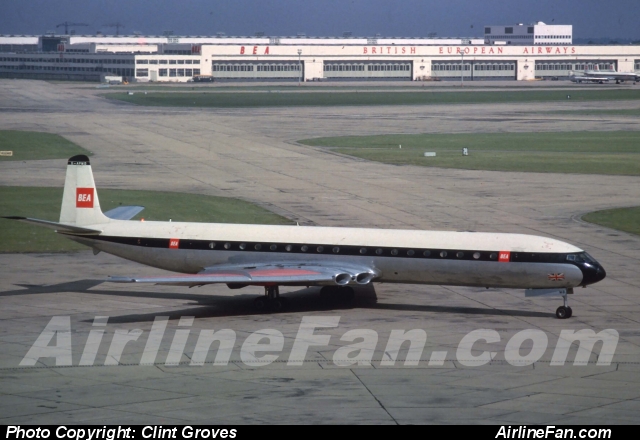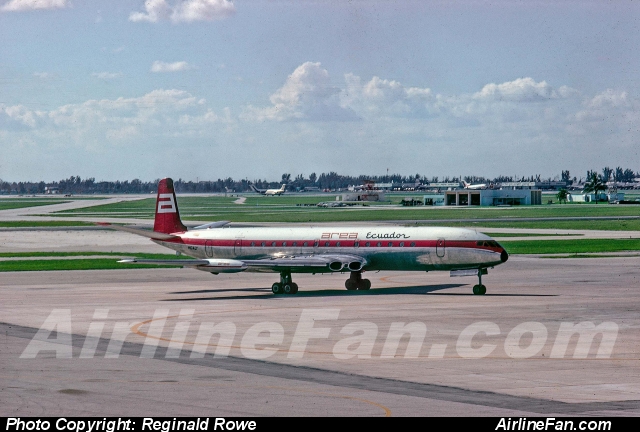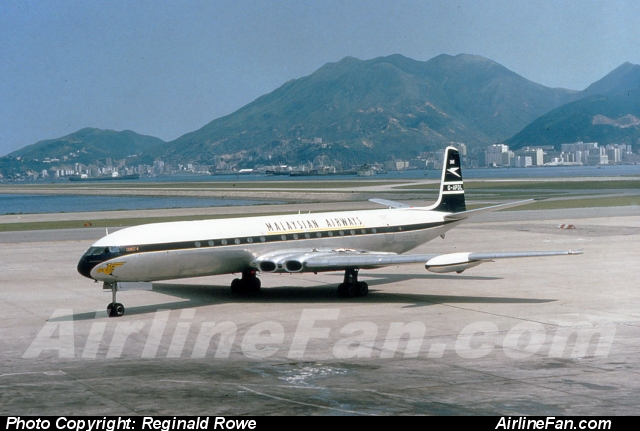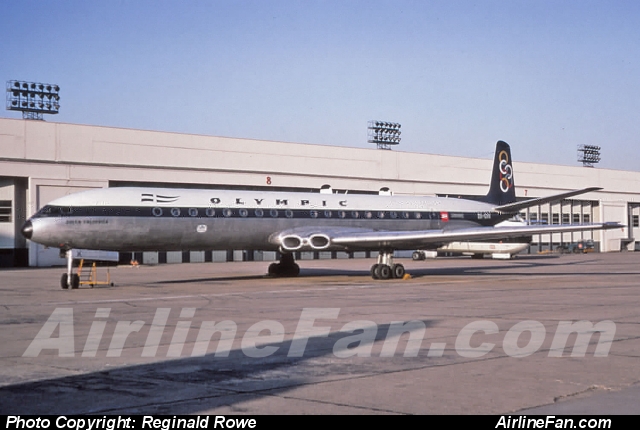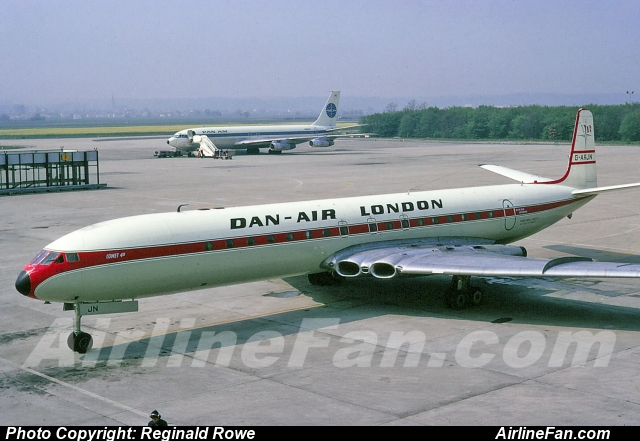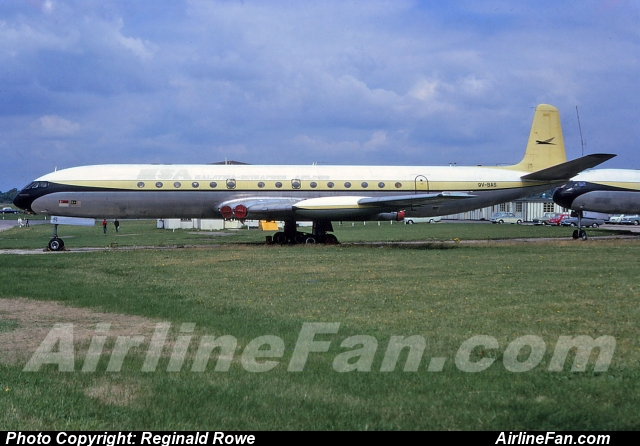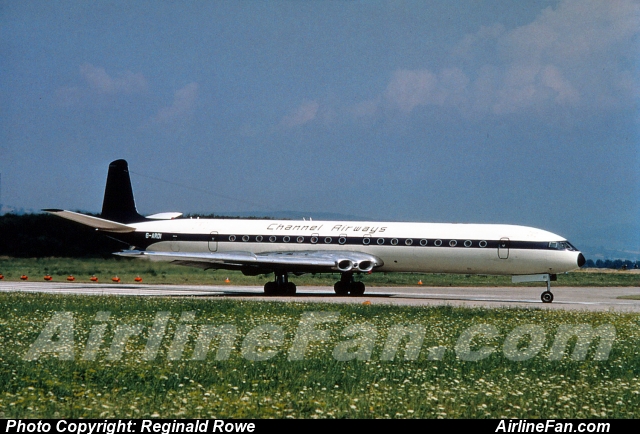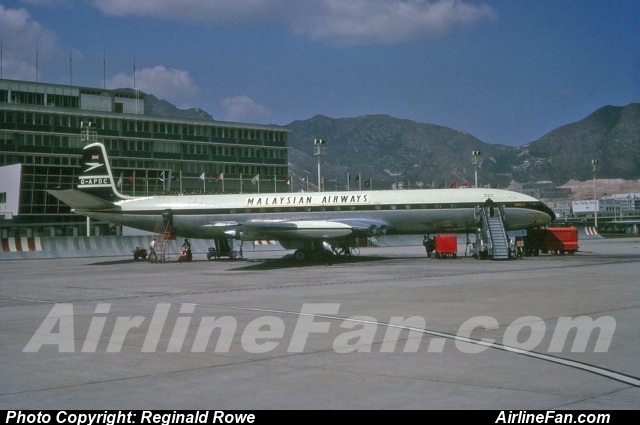 WANTED: Top aviation photographers to join our team.
To see all the De Havilland Comet photos for sale
CLICK HERE