90 Fabulous Photos of US Navy F4 Phantom
In the mid 1950s, the McDonnell Douglas F4 Phantom was initially envisioned to be a two engined, long-range air defence fighter to meet US Navy specifications. In October, 1954, a letter of intent was signed for two prototypes to be constructed for evaluation purposes, and the very first F4 Phantom prototype flew on May 27, 1958. US Navy Squadron VF-101 accepted delivered of the very first F4 Phantom in December, 1960.
The F-4B and F-4J models of the US Navy F4 Phantom was powered by two General Electric J79 turbojet engines, which were famous for their dark trails of black smoke as F4s wwould be line up on approach to the runway. The US Navy F-4J Phantom was primarily an ocean based interceptor, but with full ground attack capability. Use of 16.5 inch dropping ailerons and a slotted tail gave the aircraft a reduced approach speed in spite of its increased landing weight, which was engineered for optimal carrier based flight operations.
The F-4J was equipped with a Westinghouse AN/AWG-10 pulse Doppler fire-control system, and a Lear Siegler AJB-7 bombing system. The F-4J Phantom was first demonstrated publicly on May 27, 1966, and 518 examples were built by the time production of this US Navy F4 Phantom variant ended in December, 1972.
Between 1973 and 1978, the US Navy upgraded 228 F-4B Phantoms under the F-4N Phantom designation, the first being delivered to the Navy on February 21, 1973, and the last was delivered in the Spring of 1978.
During the second half of the 1970s, the US Navy modified 260 US Navy F-4Js to the F-4S designation. These improvements included structural strengthening to lengthen the operation life of the aircraft, the addition of leading edgle slats, upgraded J79-GE-10B engines, and an upgraded onboard weapons system. Two prototype US Navy F-4S Phantoms were used for testing in 1977, and F-4S Phantom production conversions began in the Spring of 1978.
During their heyday of service with the US Navy, some of the larger bases that F-4 Phantoms were stationed out of while on land included the following: NAS Miramar, North Island, Oceana, and Kadena in Japan.
Below are 90 fabulous photos of US Navy F4 Phantoms from our extensive aircraft image database. Which, by the way, are for sale in both digital and print format. If you are looking for 35mm kodachrome slides of US Navy F4 Phantoms click here for huge selection.
WANTED: Top aviation photographers to join our team.
CLICK ON PICS for IMAGE PURCHASE / IMAGE DETAILS: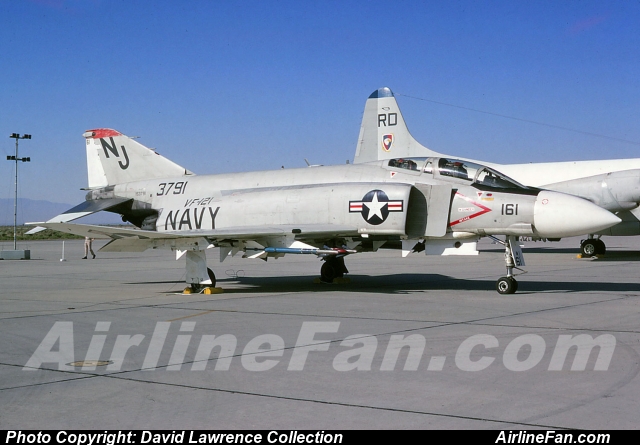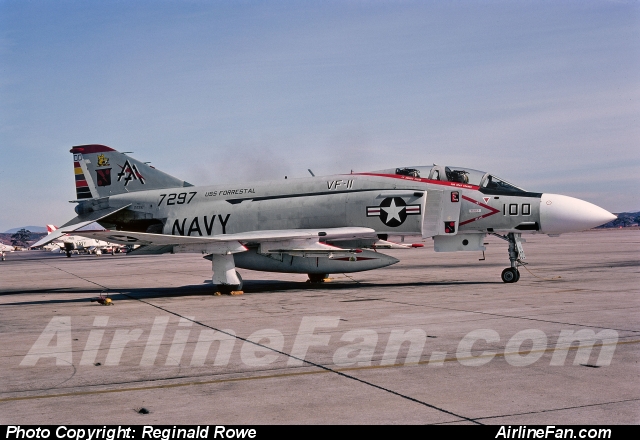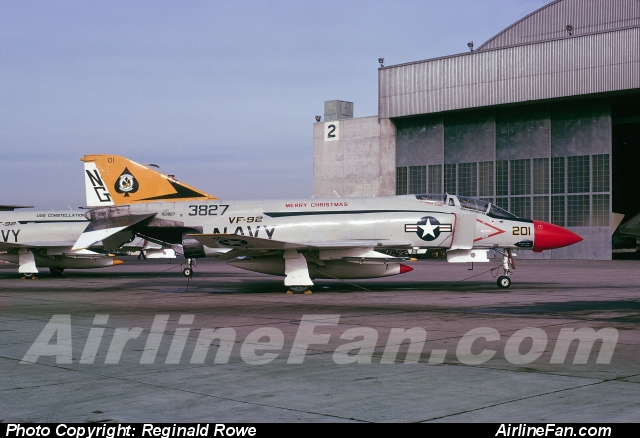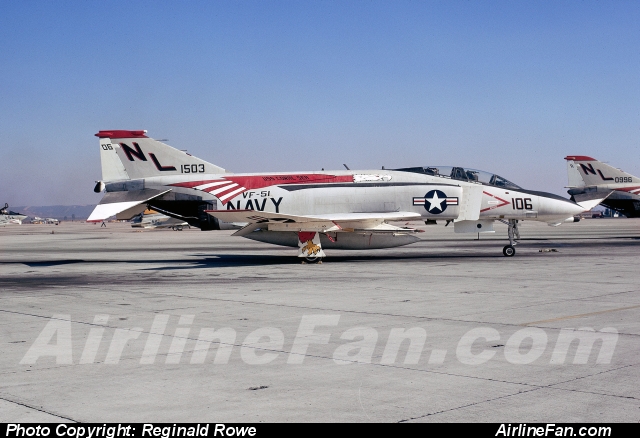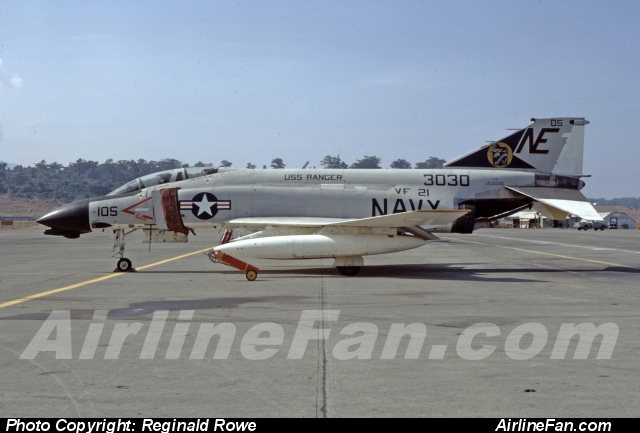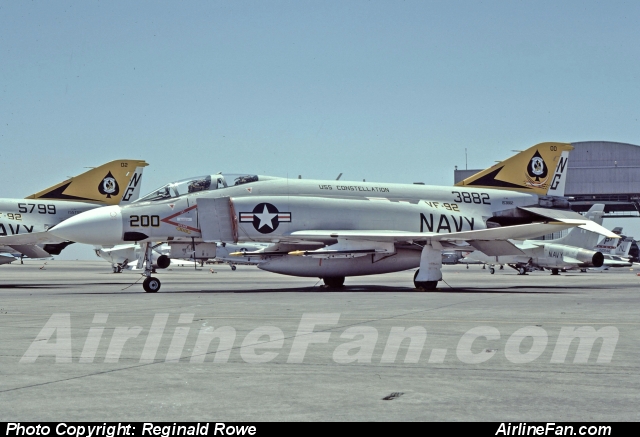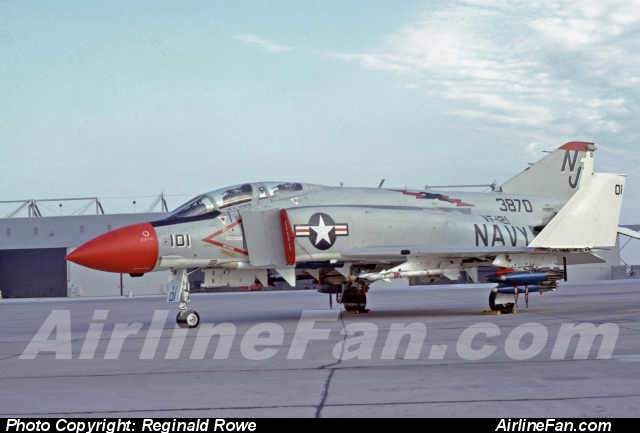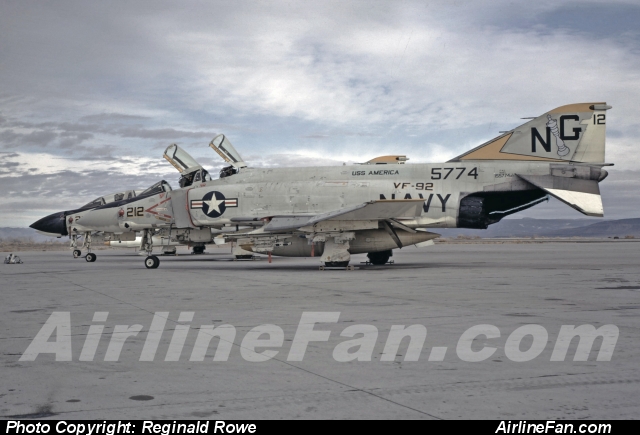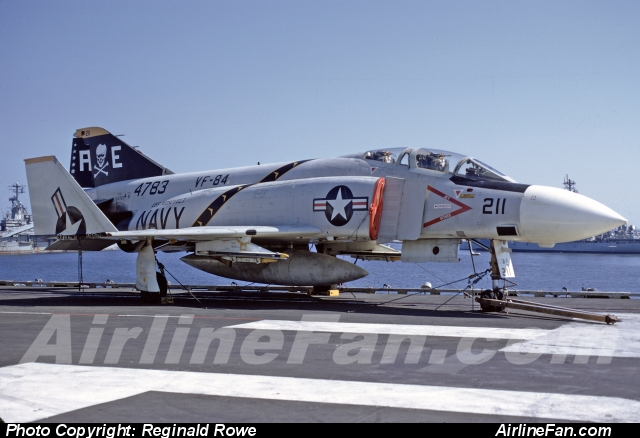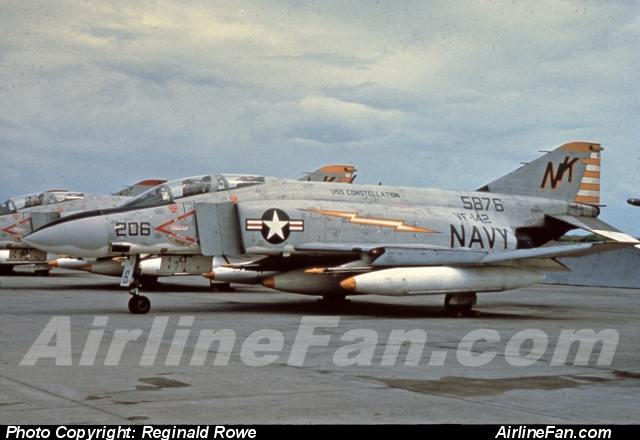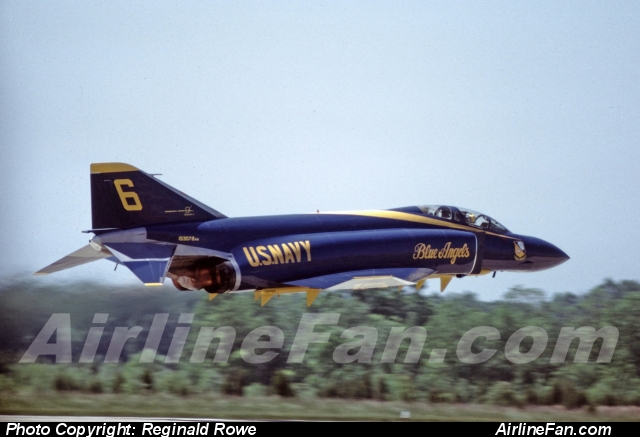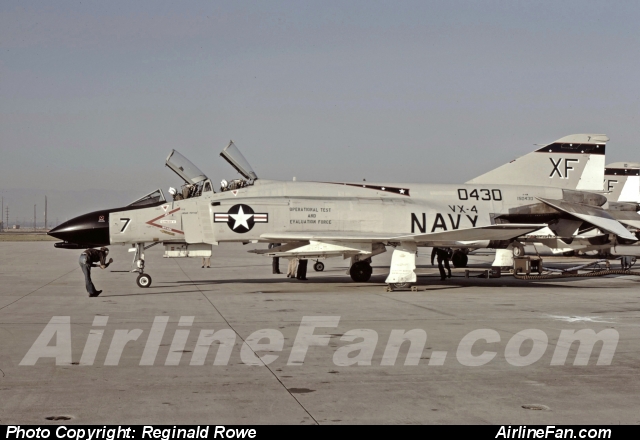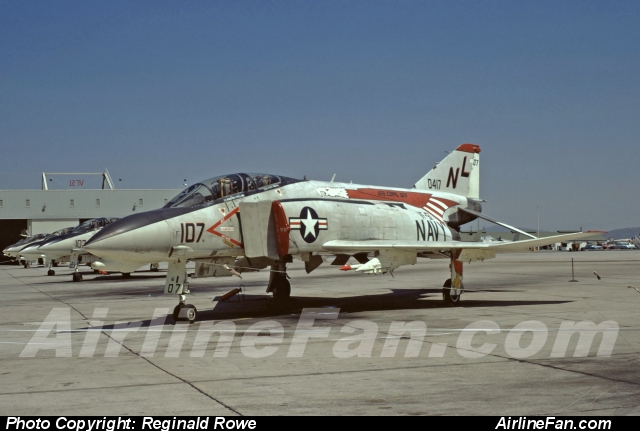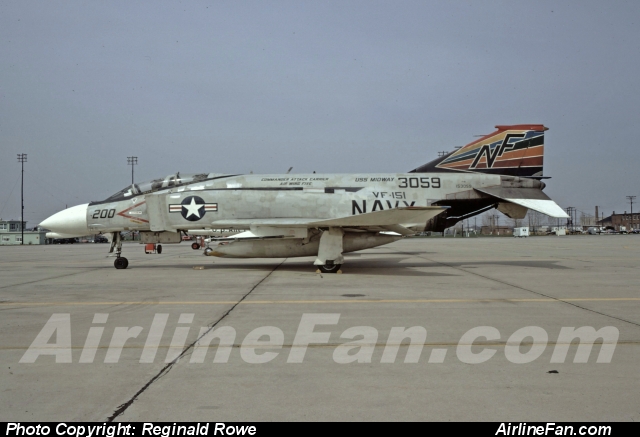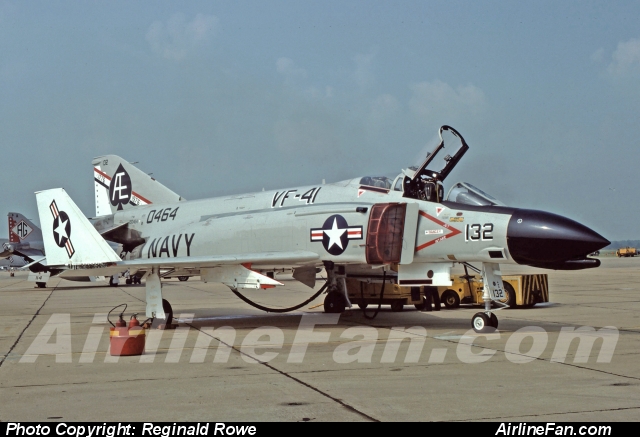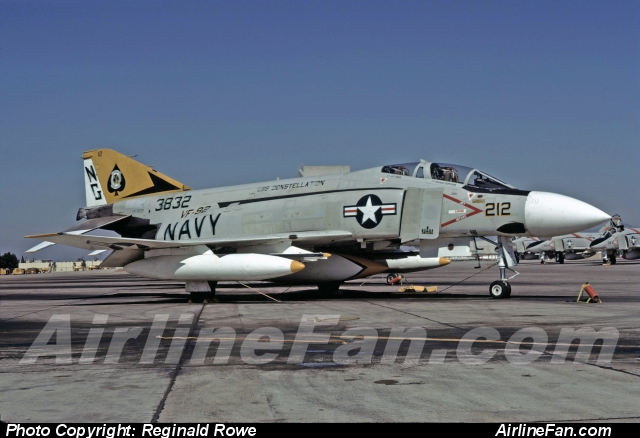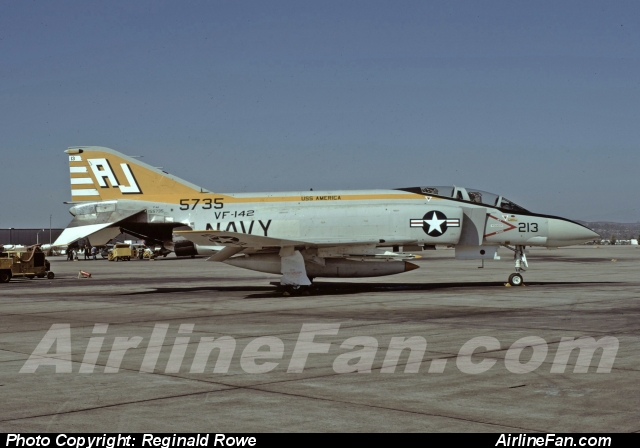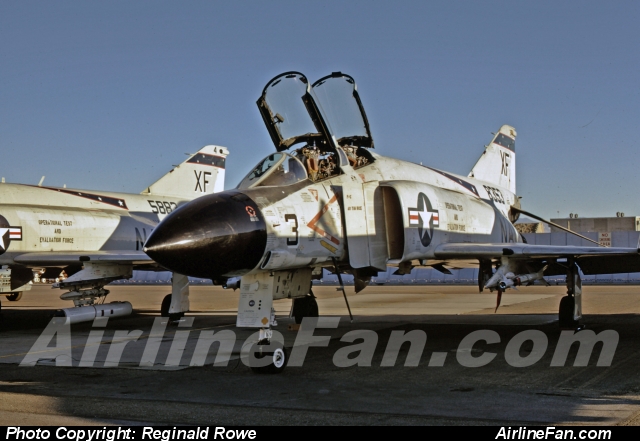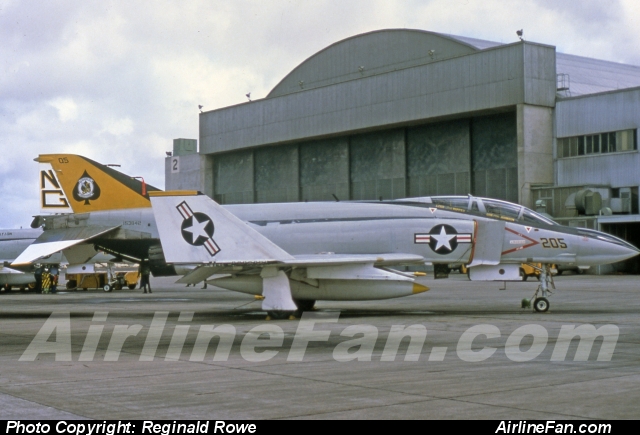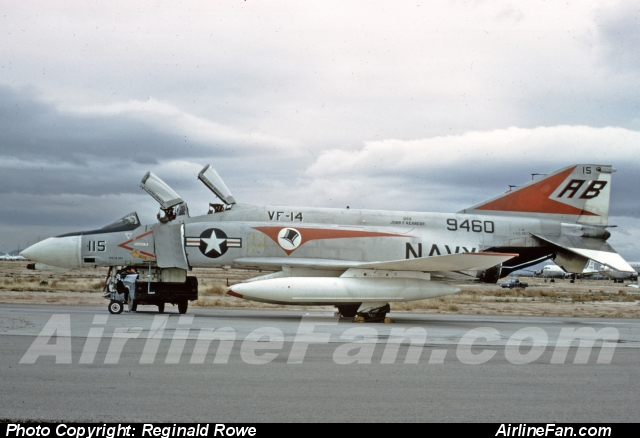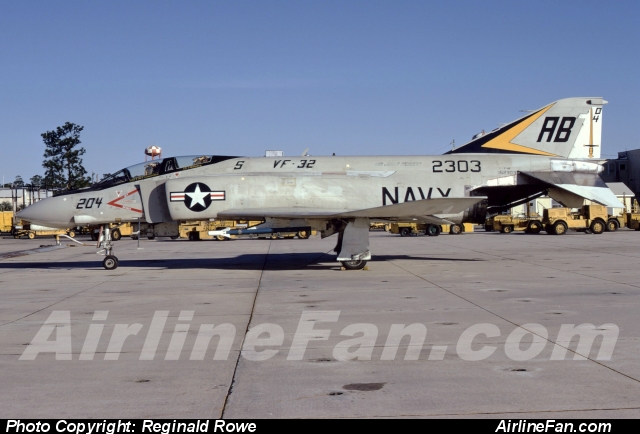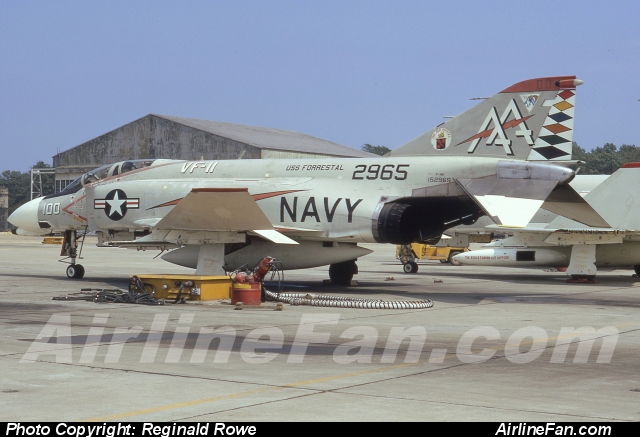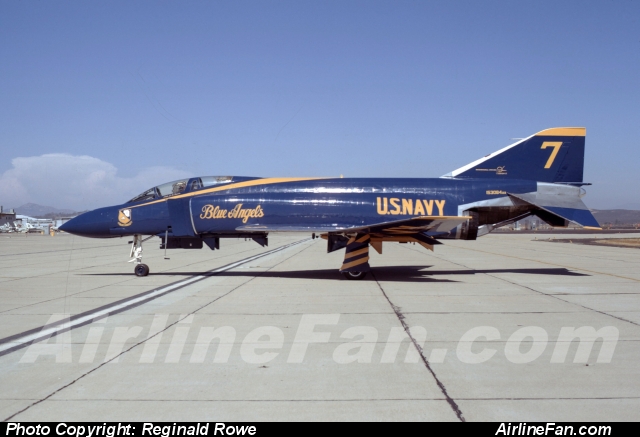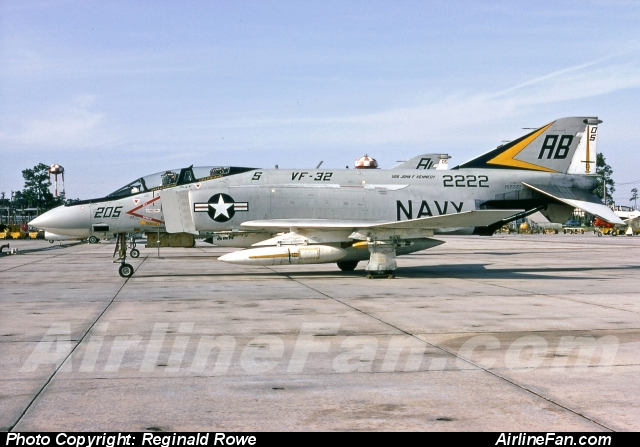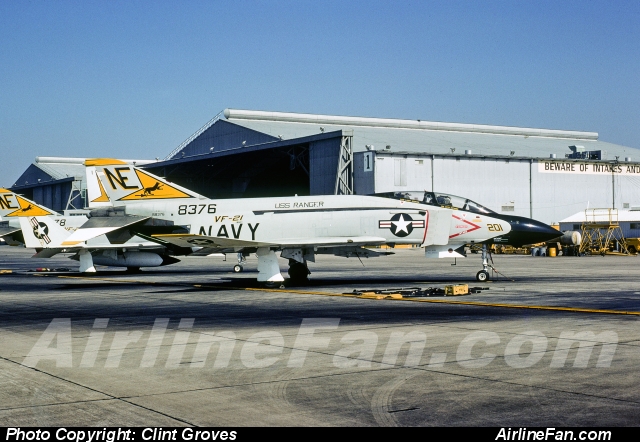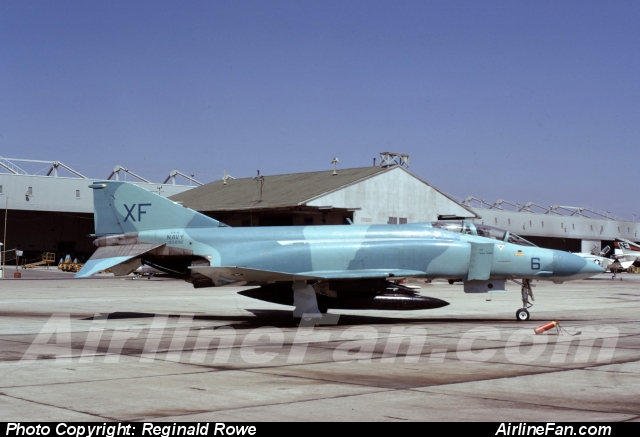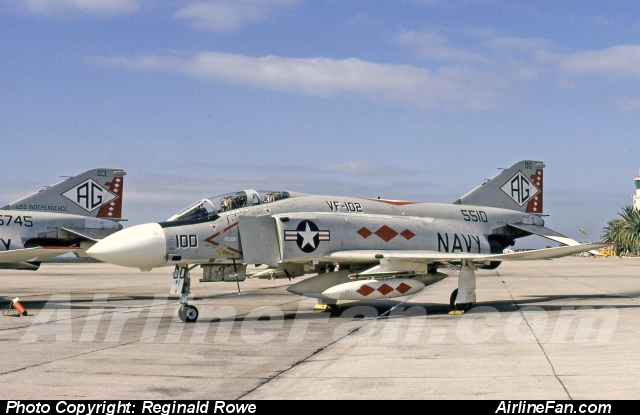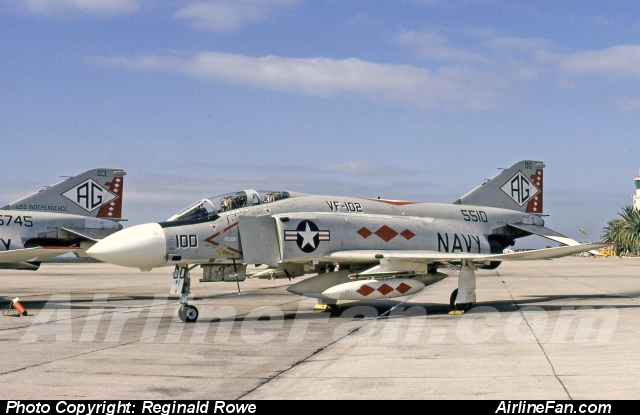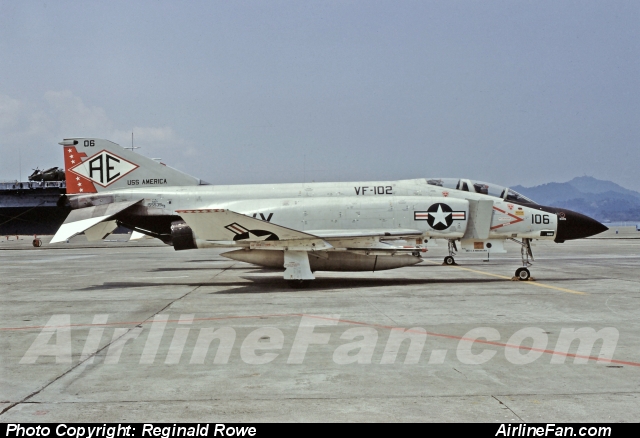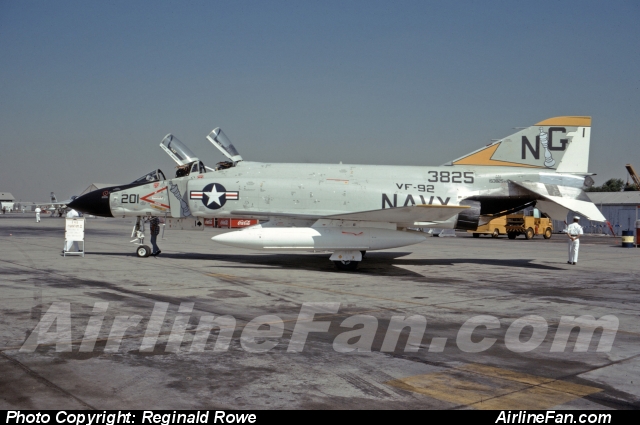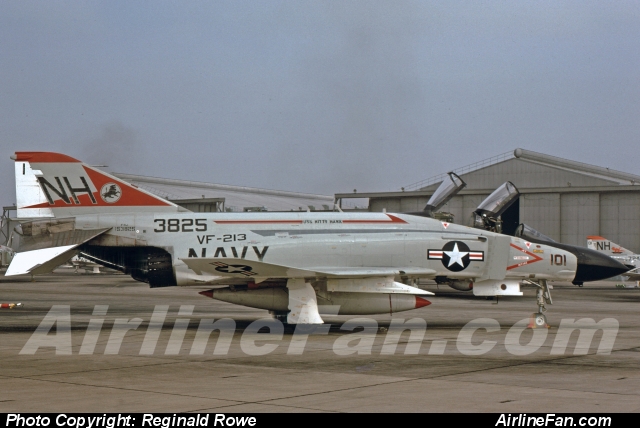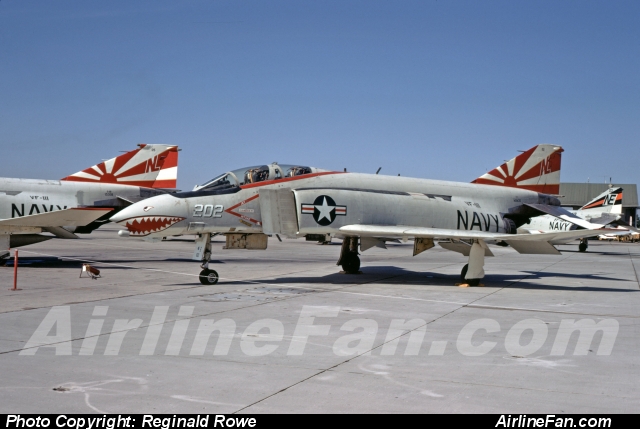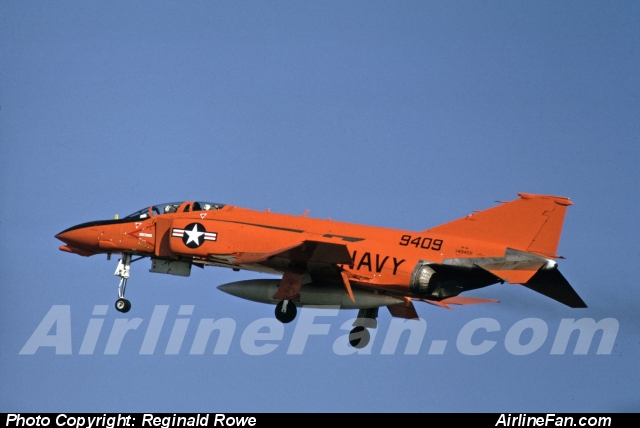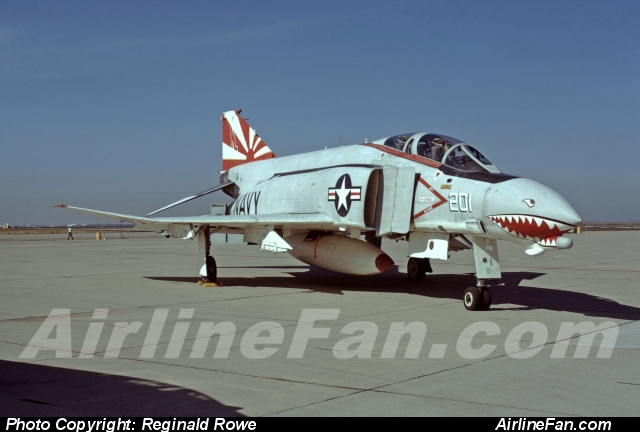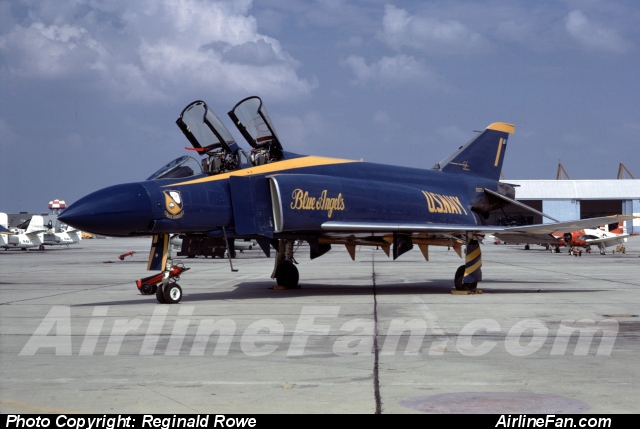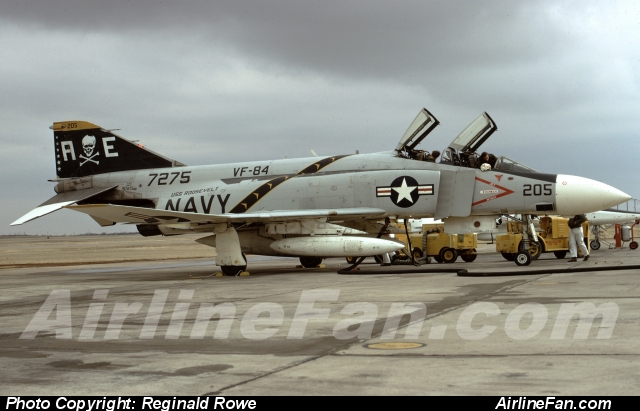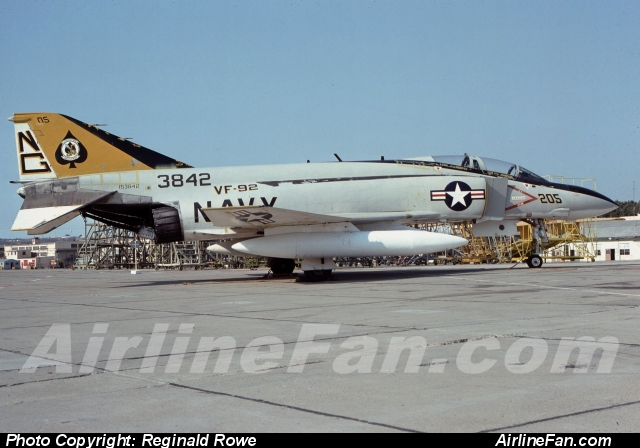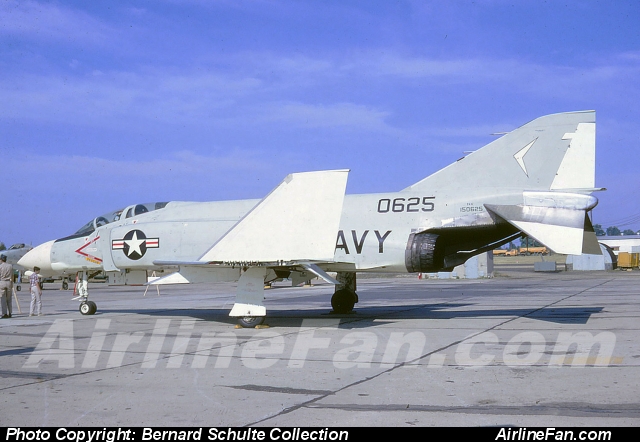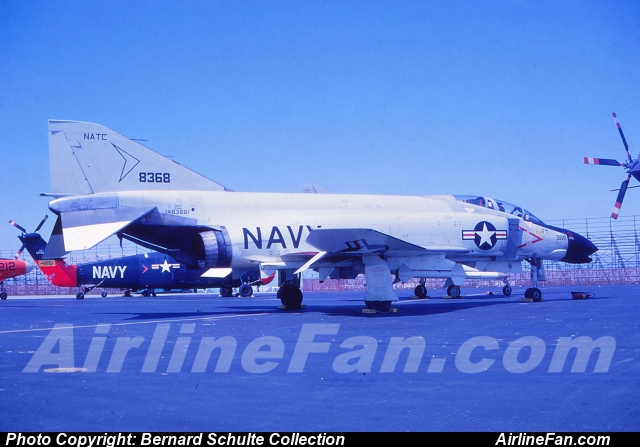 WANTED: Top aviation photographers to join our team.
To see all the US Navy F4 Phantom photos for sale
CLICK HERE
Kodachrome slides of US Navy F4 Phantoms for sale
CLICK HERE >> HUGE SELECTION