15 Fabulous Photos of the Vickers Super VC10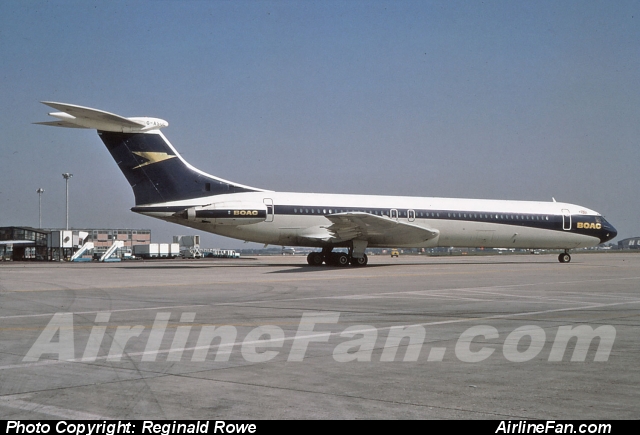 Quite simply the Vickers Super VC10 was a 13 foot fuselage stretch to the Standard Vickers VC10. VC10 G-ASGA operated the first ever flight of a Super which took place on March 7, 1964, at Wisely. Within a year there were three Vickers Super VC10s in the flight test program, and Vickers actually loaned three Super VC10s to BOAC for advance of service flight crew training.
Given the similarities between the Standard and Super VC10, BOAC cross-trained the flight crew to operate both versions. By the time the entire VC10 fleet was in service, BOAC had 900 flight crew members trained, along with 500 flight attendants.
The Vickers Super VC10 operated its first ever BOAC service on April 1, 1965, between London and New York, and onwards to San Francisco. After launching on the daily London - New York route, as additional Vickers Super VC10s came on strength, service was added to Nassau, Montego Bay, Kingston on April 3, and South America Lima service was added on October 24. Over the next few years services was added to more destinations, with the final Super VC10 delivered on February 12, 1969.
East African Airways took delivery of the last five Super VC10s built, the last one being delivered in 1970. Retirement of the British Airways Vickers Super VC10 fleet started in April, 1980, the first being G-ASGC which was donated to the Duxford Aviation Museum. On March 28/29 1981, VC10 G-ASGF operated Dar es Salaam-Kilimanjaro-Larnaca-Heathrow, which marked the world's last ever commercial VC10 flight. It all ended with a series of five British Airways enthusiast flights from Heathrow and Gatwick, the last of which was operated by G-ASGL on March 29, 1981.
As luck would have it, the RAF purchased the entire VC10 fleet from British Airways, of which 9 Super VC10s were converted to tankers, and flew for an addtional 20 years. The other Supers were broken down for spare parts. The RAF operated their VC10 fleet up until the last remaining examples were retired in September, 2013.
Featured below are 16 fabulous photos of the Vickers Super VC10 classic jetliner from our extensive aircraft image database. Which, by the way, are for sale in both digital and print format. If you are looking for 35mm kodachrome slides of the Vickers VC10 click here for current selection.
WANTED: Top aviation photographers to join our team.
CLICK ON PICS for IMAGE PURCHASE / IMAGE DETAILS: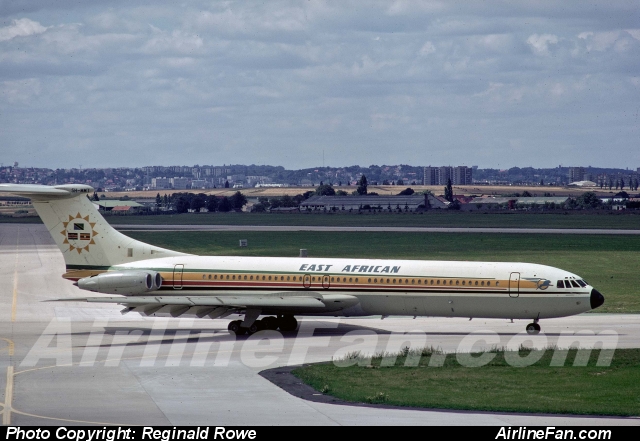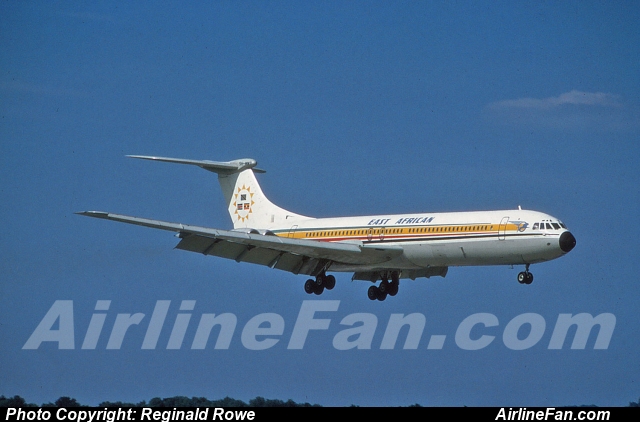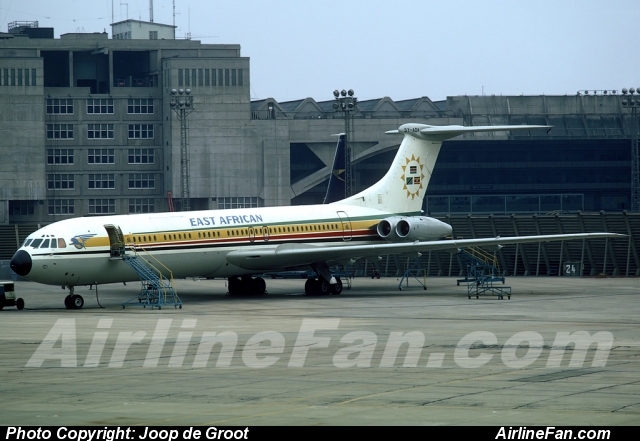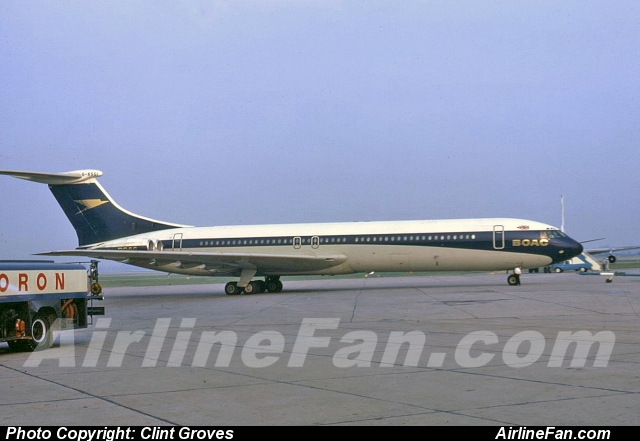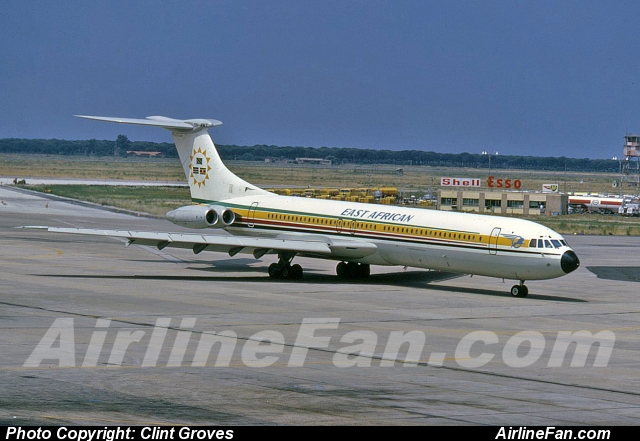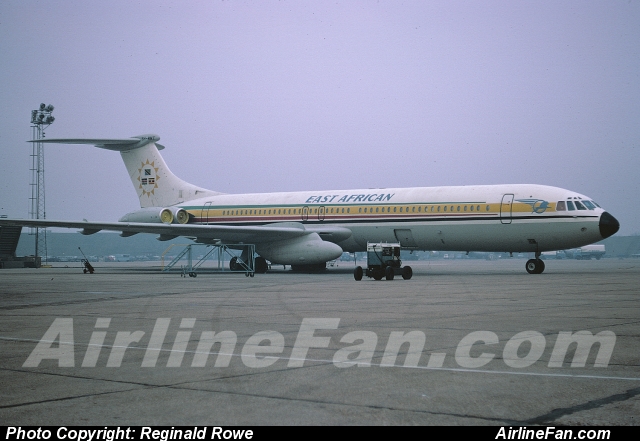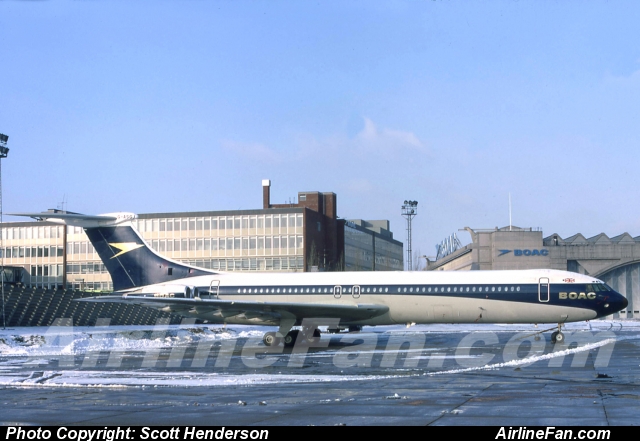 WANTED: Top aviation photographers to join our team.
To see all the Standard Vickers VC10 photos for sale
CLICK HERE
To see all the Vickers Super VC10 photos for sale
CLICK HERE