69 Absolutely Fabulous 1960s Photos of Vickers Viscount 800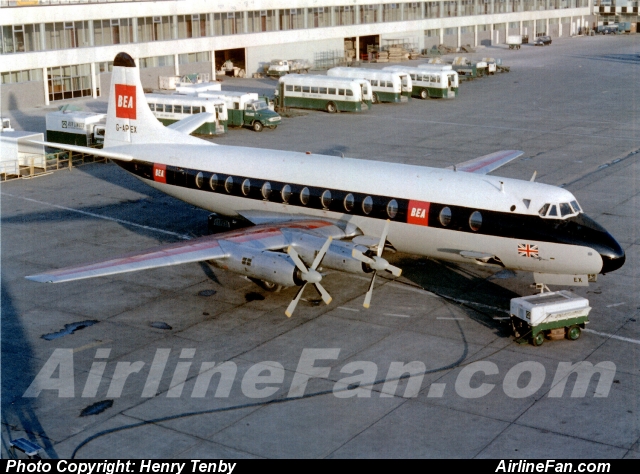 The information below is presented from a Vickers Viscount 800 sales brochure produced by Vickers - Armstrongs (Aircraft) Limited, Weybridge - Surrey dated August, 1959:
"The Vickers Viscount 800, which enetered service in 1958 and 1959 with 11 airlines in 9 countries, is the latest and most highly developed of the famous Viscount family of turboprop airliners.
The Vickers Viscount 810 is the fastest and most economical of the Viscounts. It has a cruising speed of 365 mph (which can be increased to 400 mph by change of powerplant in 1962) and caries a capacity payload of up to 15,000 pounds for 1200 miles with airline reserves.
Accomodation is for 52-70 passengers. In higher density, the 70 passenger layout is at proved seat mile costs as low as 1.01 cents on 500 mile stages. For operators of medium capacity services, only the Viscount 810 offers fully competitive performance and proven economics plus the world wide experience of Vickers and Rolls - Royce with earlier members of the Viscount family."
Back in 1952, Vickers offered BEA a lengthened Viscount with the goal to increase passenger accommodation and improve operating economics of the type. Thus, the Viscount fuselage was lengthened 13 feet and the new Vickers Viscount 800 was matched with the uprated Dart RDa 5 engine. On July 27, 1956, Viscount 800 G-AOJA made its maiden flight, and the first deliveries were made to BEA in early 1957. BEA commenced Vickers Viscount 800 operations with their first six aircraft on February 18, 1957.
The Viscount 810 was soon developed to fly faster over longer distances, again with higher rated Dart engines. The first key customer for the Vickers Viscount 810 was Continental Airlines, which ordered 15 in December, 1955. Other factory operators of the Vickers Viscount 800 series in addition to BEA and Continental included Aer Lingus, CUBANA, CAAC, Ghana Airways, VASP, South African Airways, Lufthansa, KLM, Pakistan International, New Zealand National, All Nippon, Ansett, and Transair.
For the next 40 years, the Vickers Viscount 800 would prove to be extremely successful, and would operate with numerous international airlines. By the time the very last Viscount 800 was built (for CAAC) in 1964, Vickers had built 445 Viscounts of all marks. With the benefit of hindsight, we can conclude that the Viscount is a classic example of the right aircraft at the right time. The Viscount was the greatest success in British commercial aviation history.
Presented below are 69 absolutely fabulous photos (mostly 1950s and 1960s) of the Vickers Viscount 800 from our extensive aircraft image database. Which, by the way, are for sale in both digital and print format. If you are looking for 35mm kodachrome slides of Vickers Viscount 800s click here for huge selection.
WANTED: Top aviation photographers to join our team.
CLICK ON PICS for IMAGE PURCHASE / IMAGE DETAILS: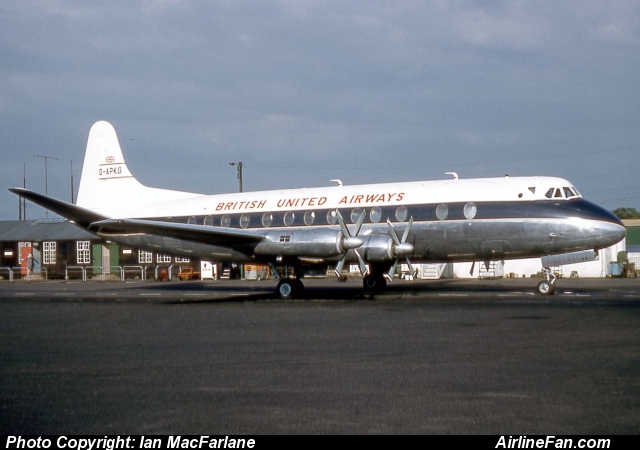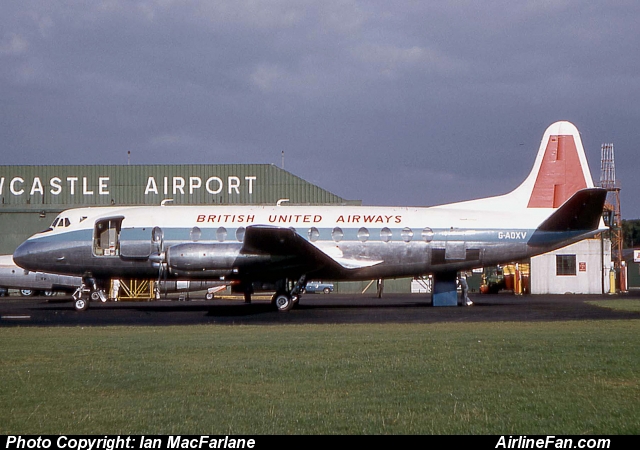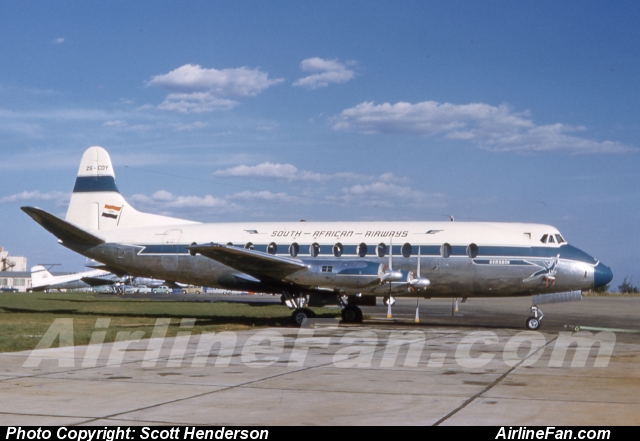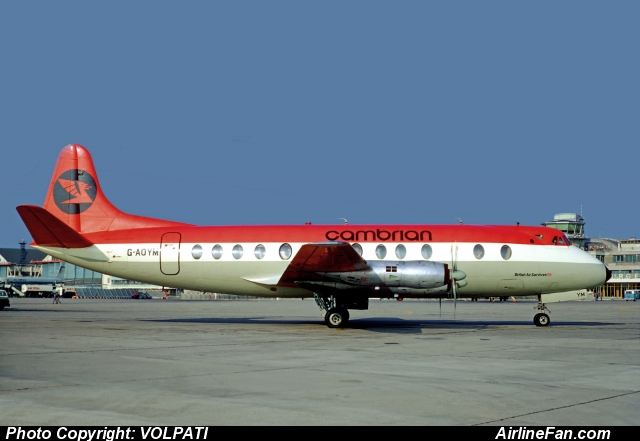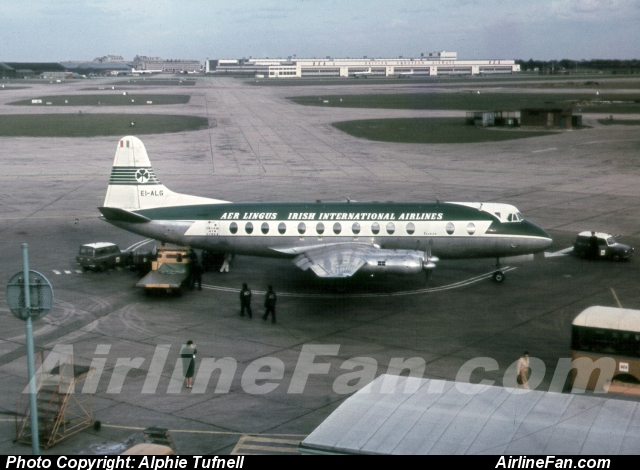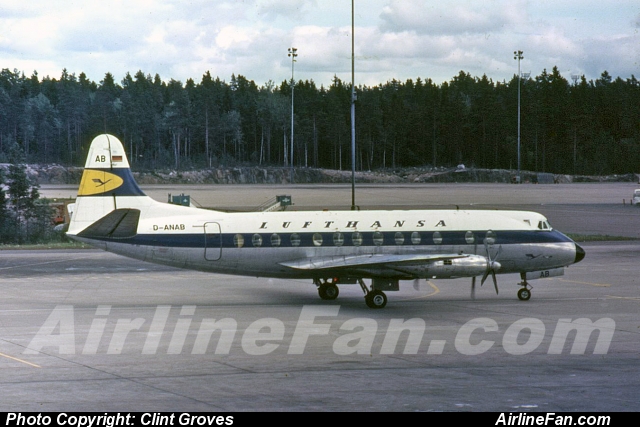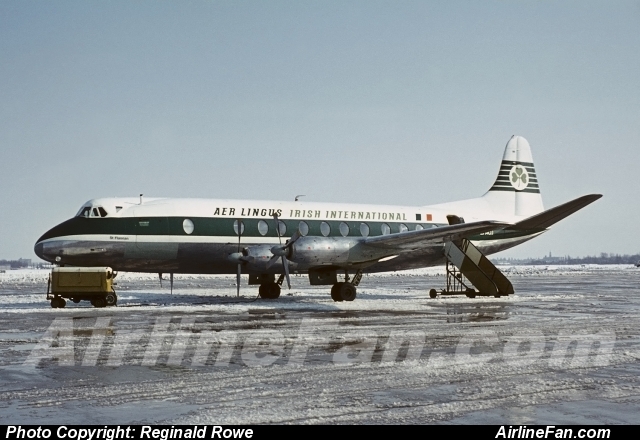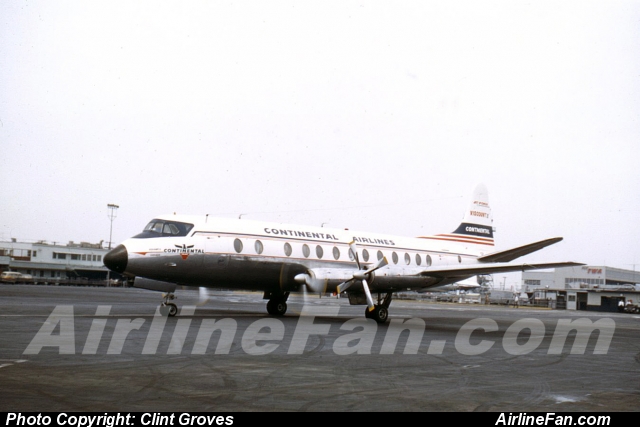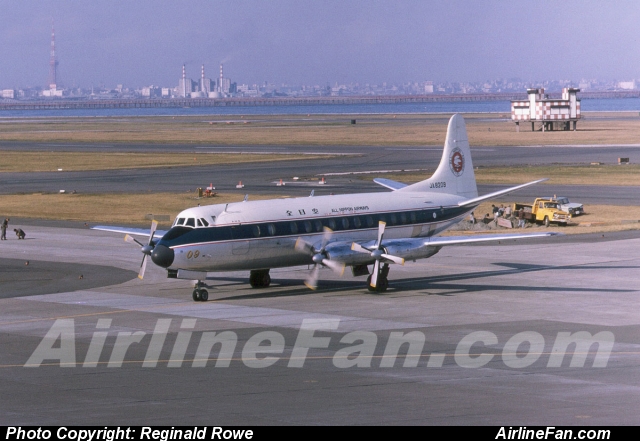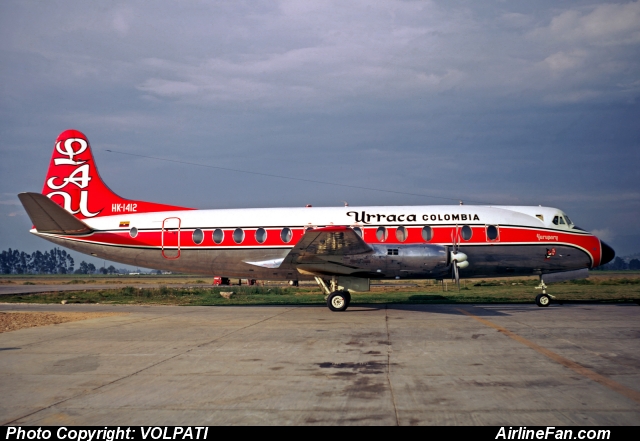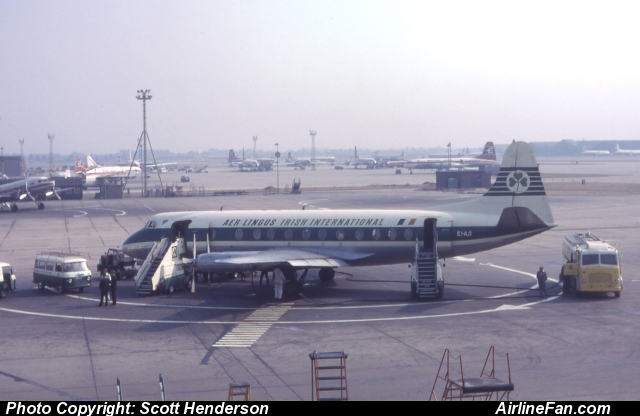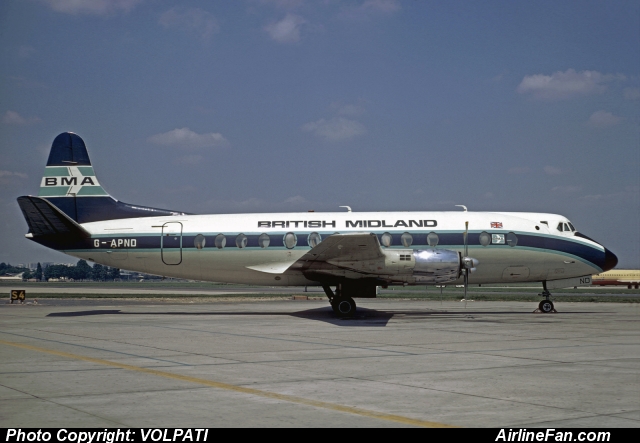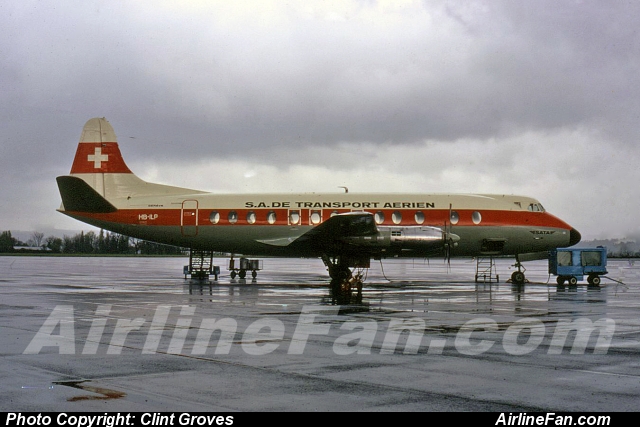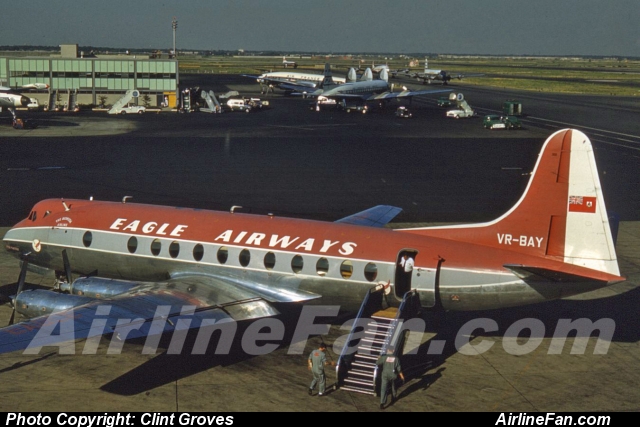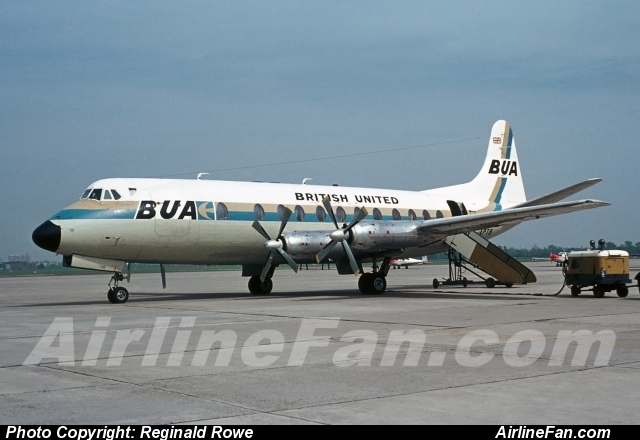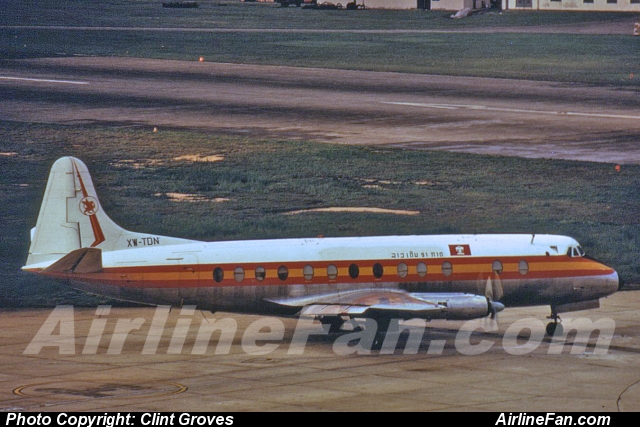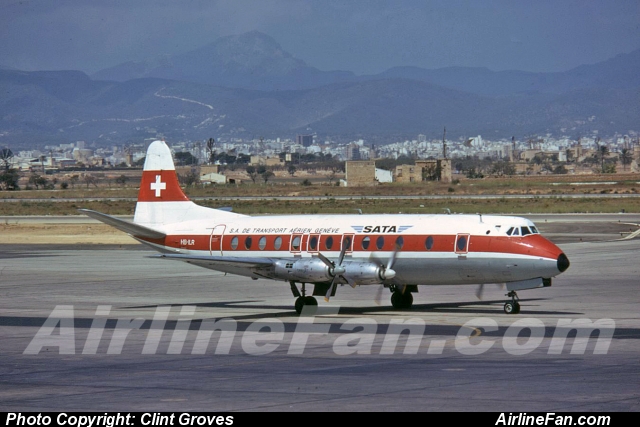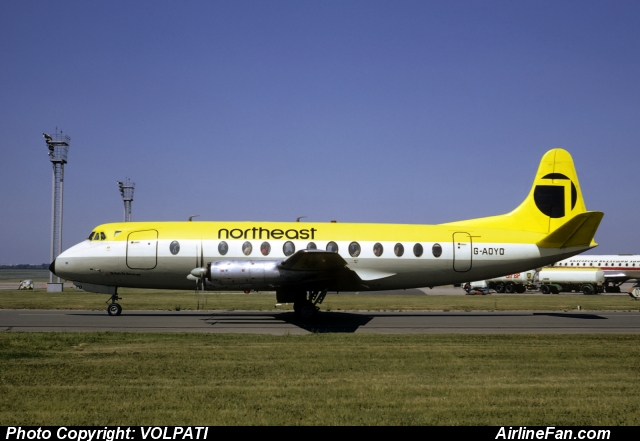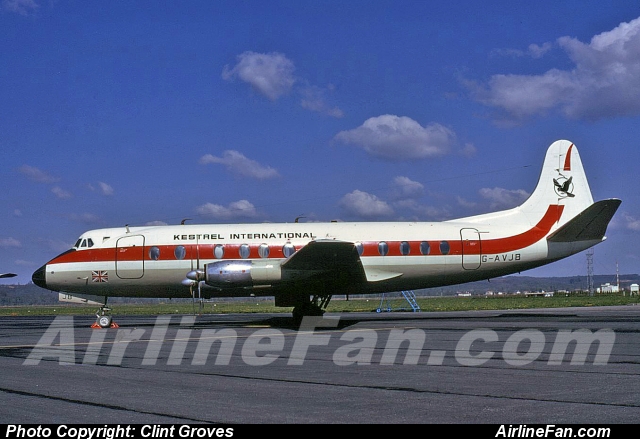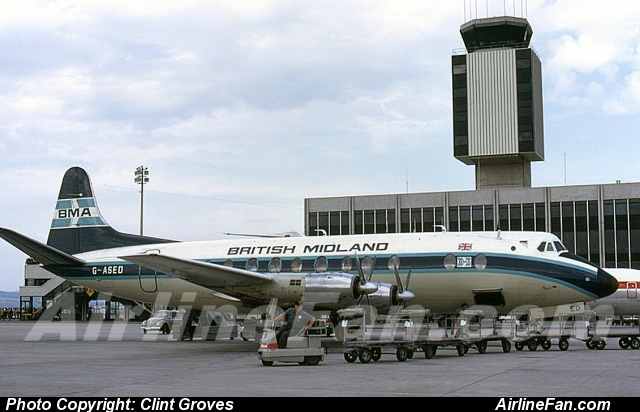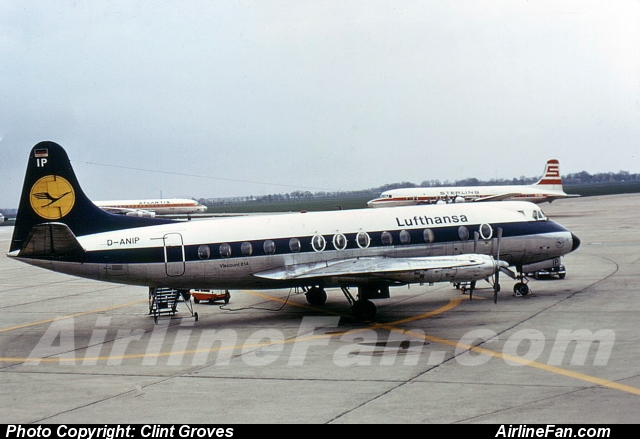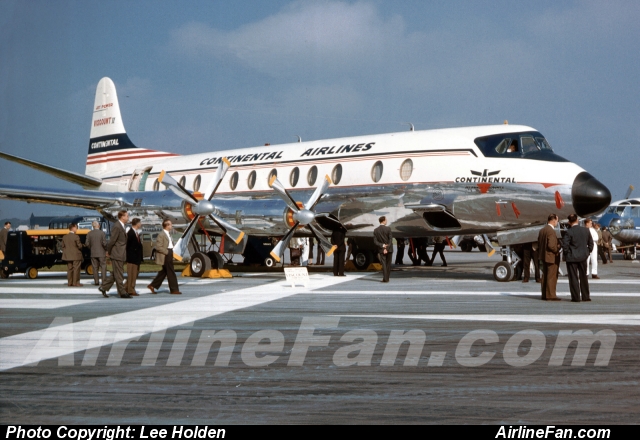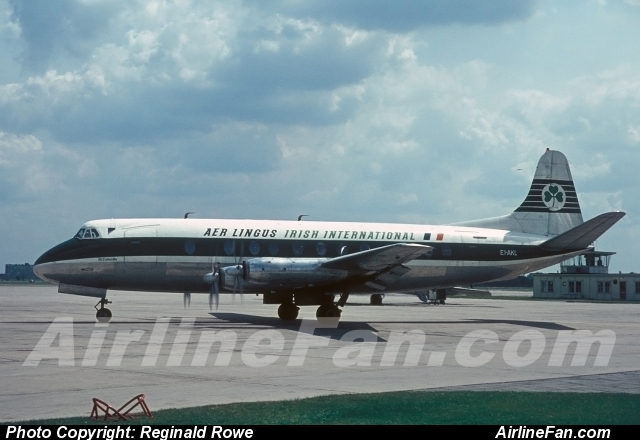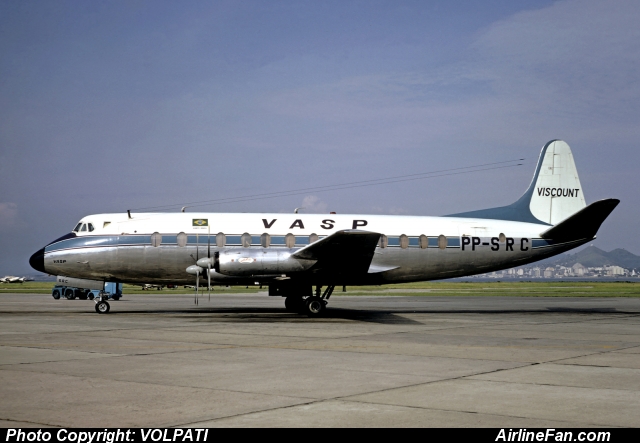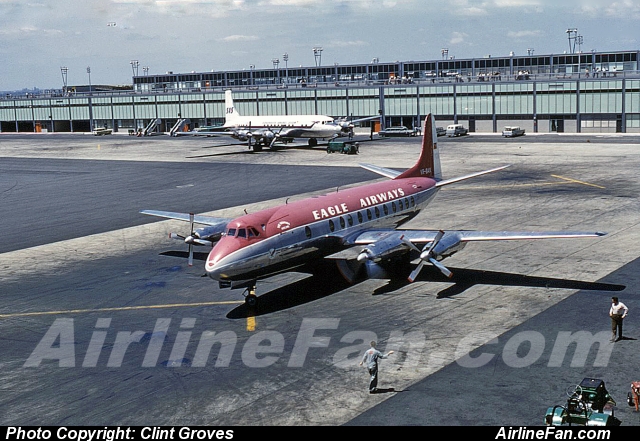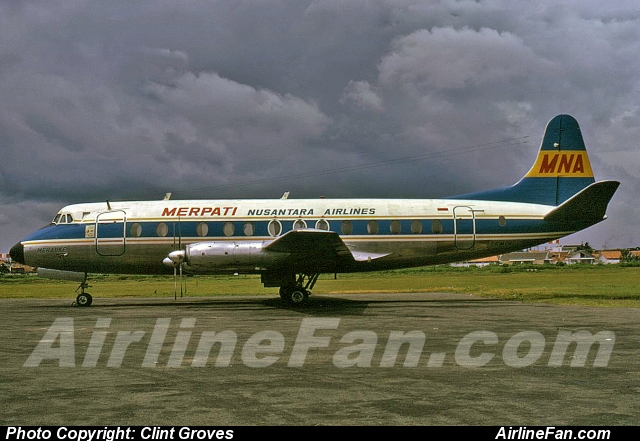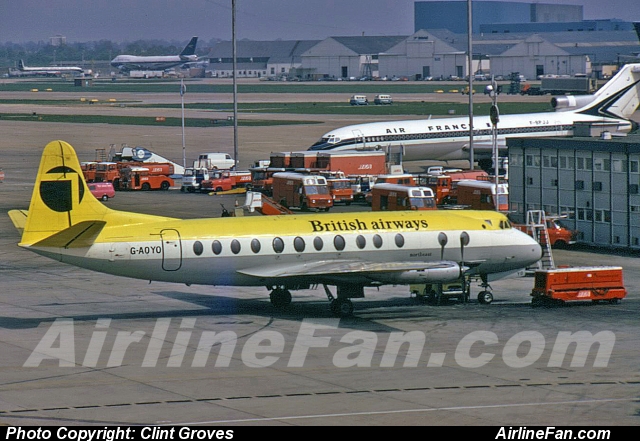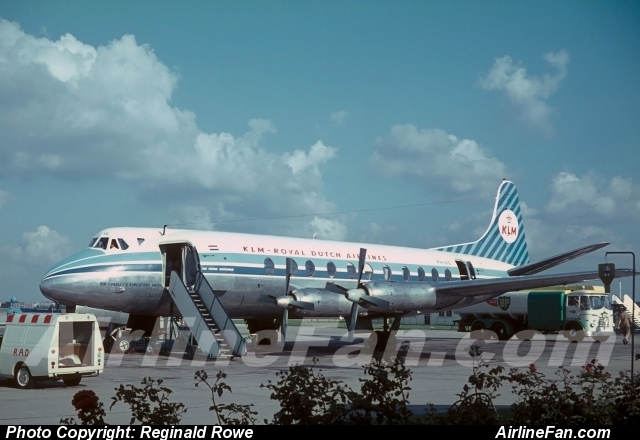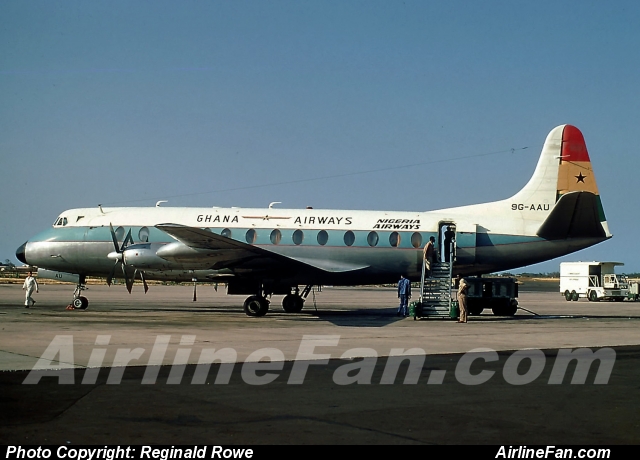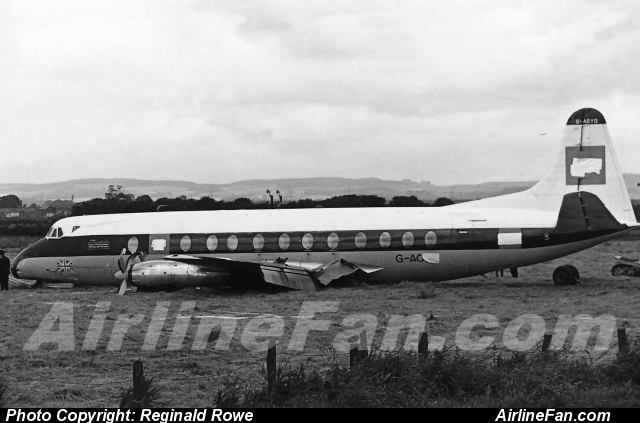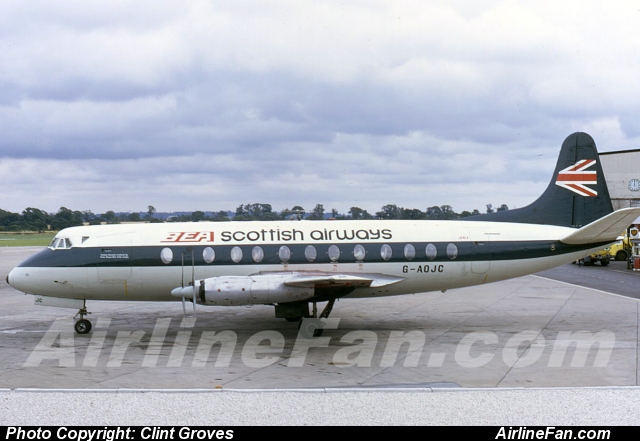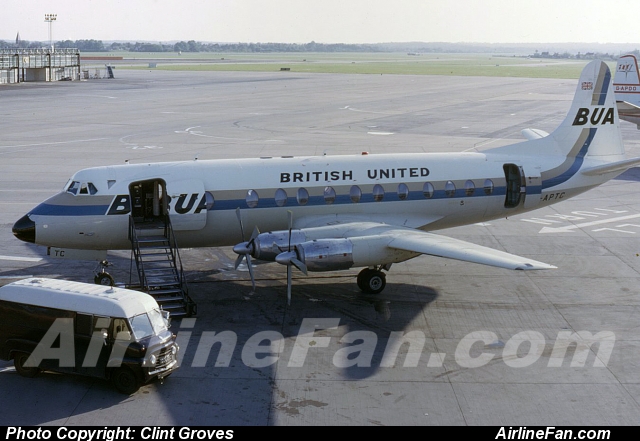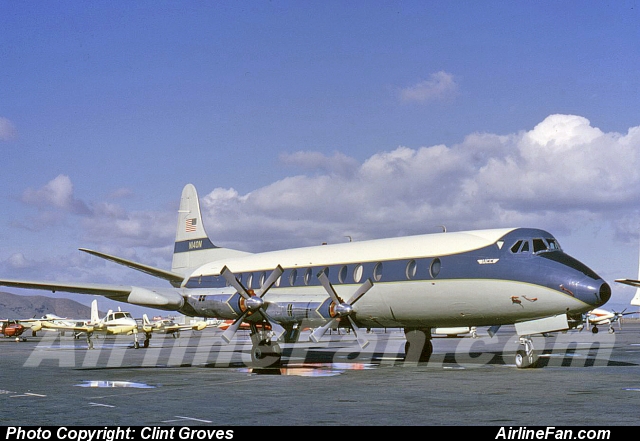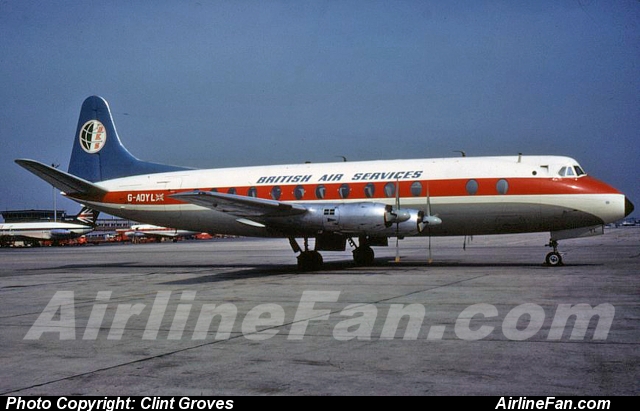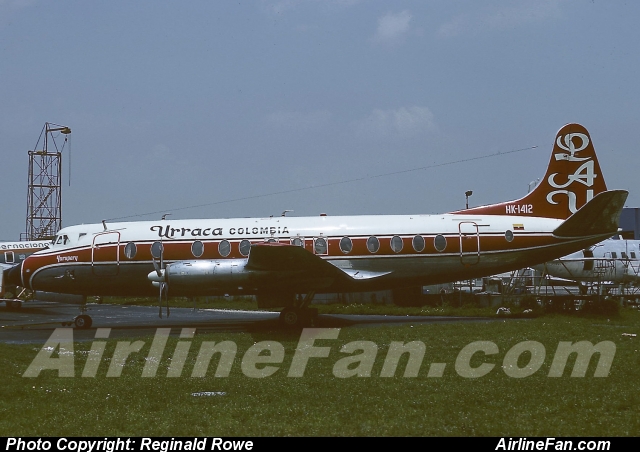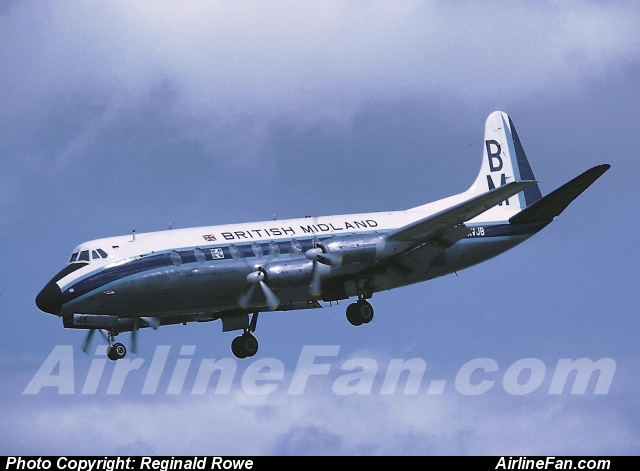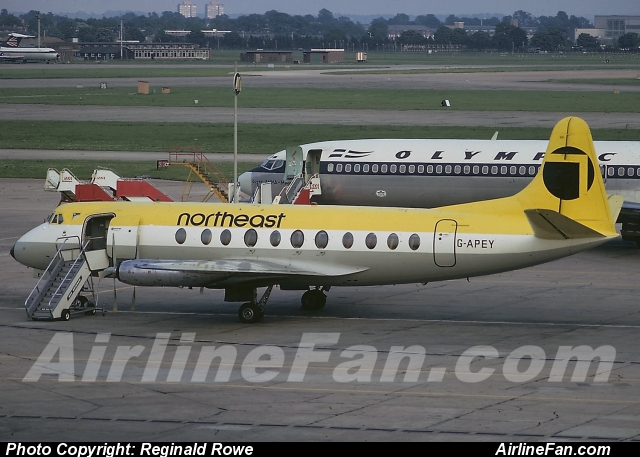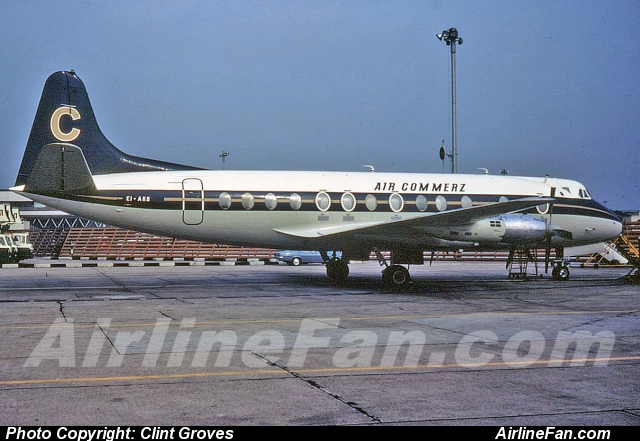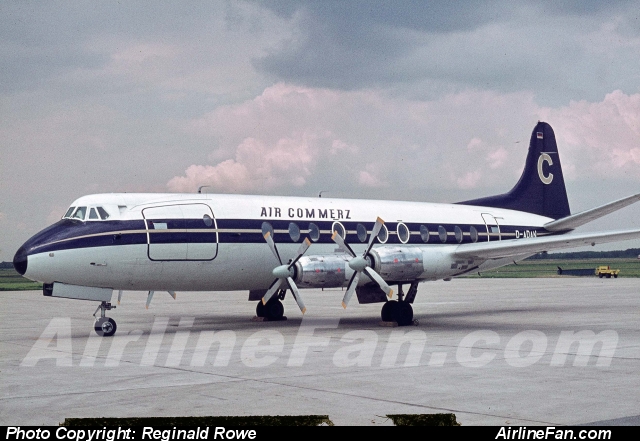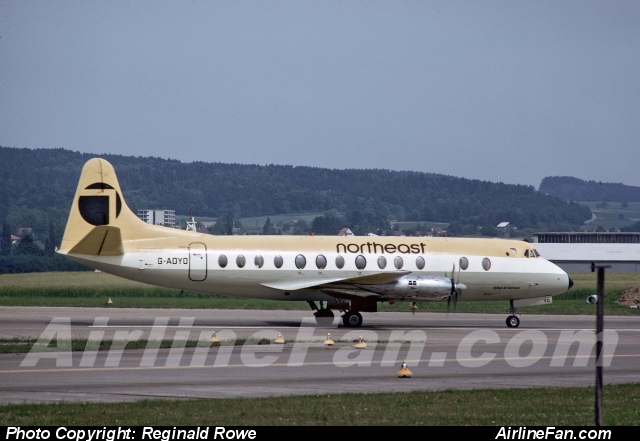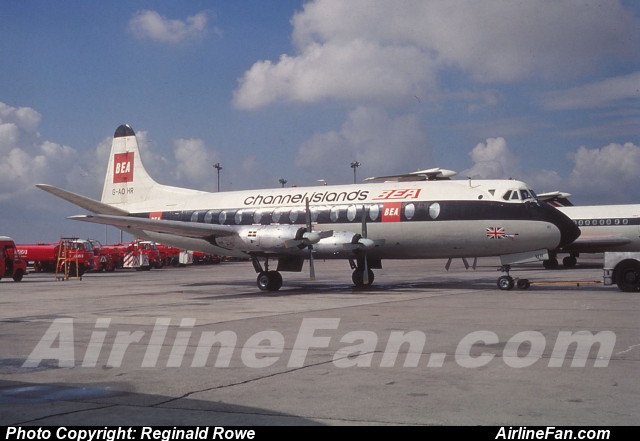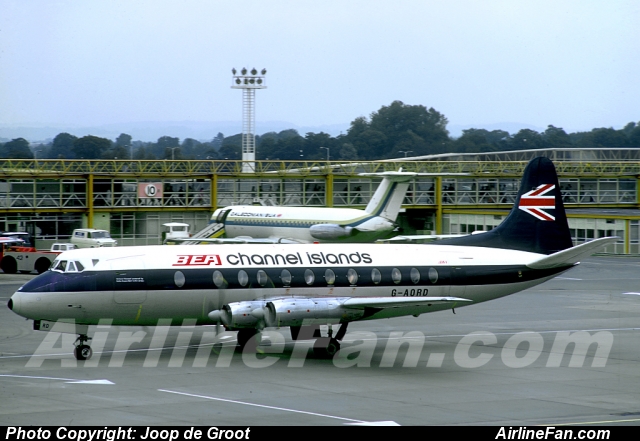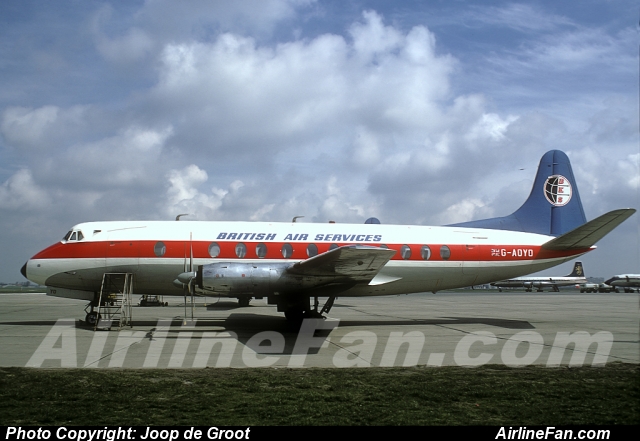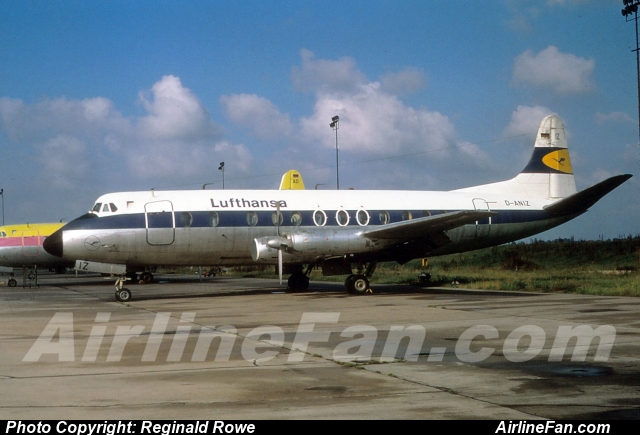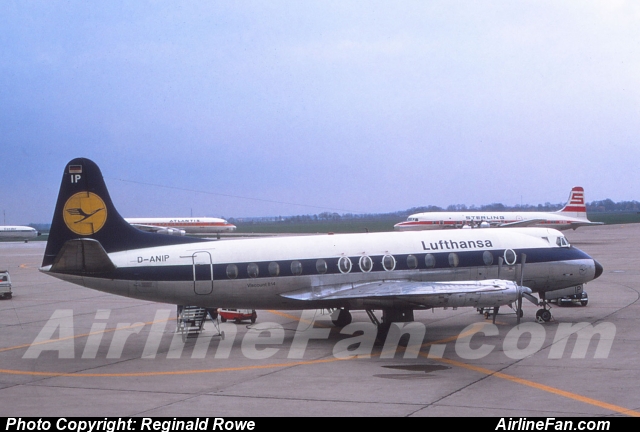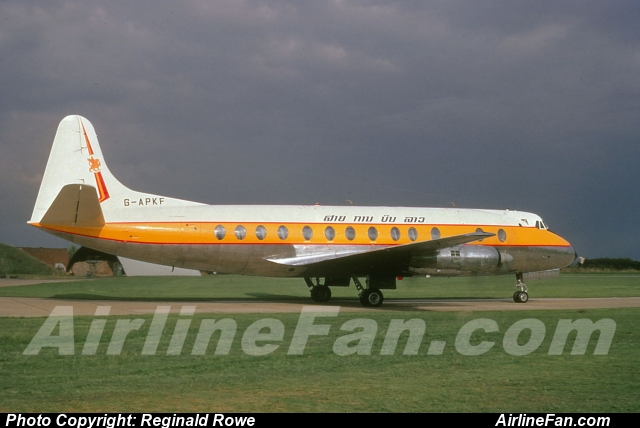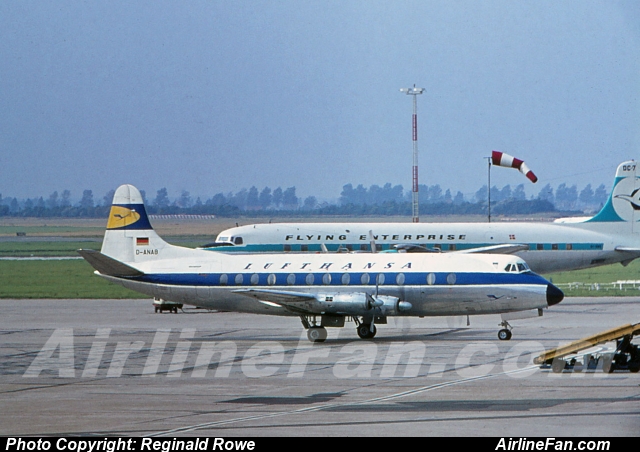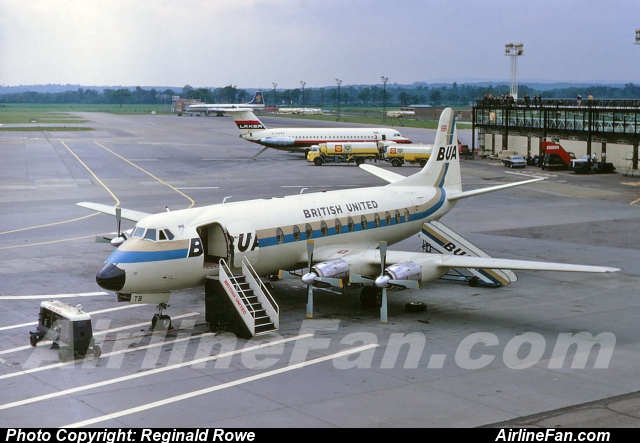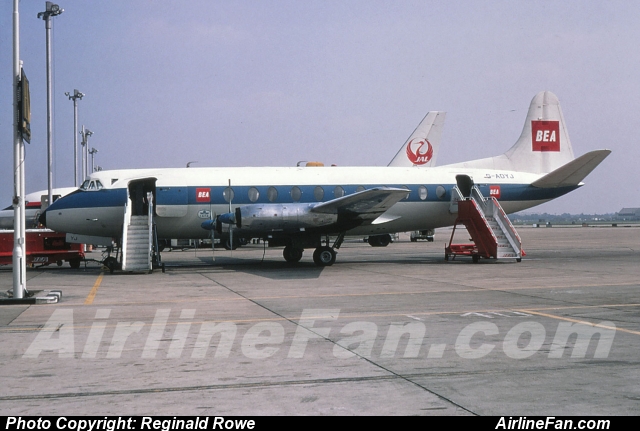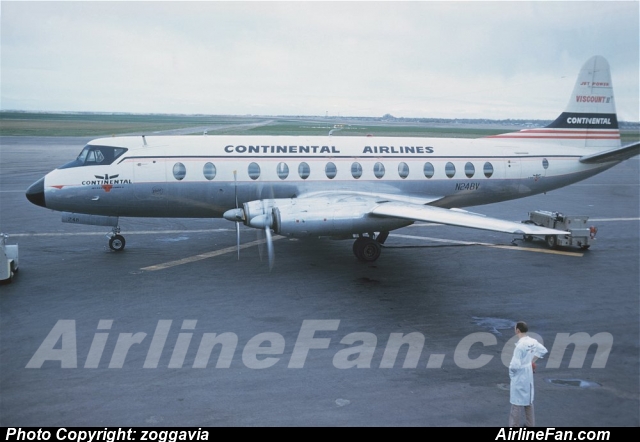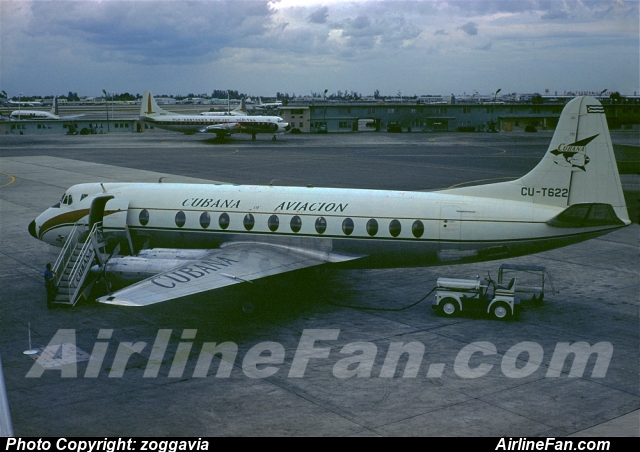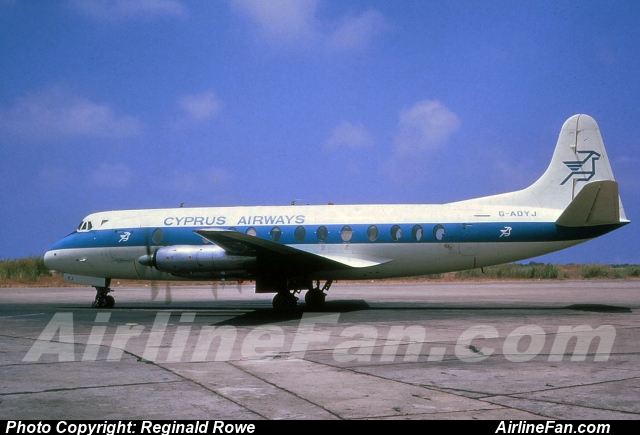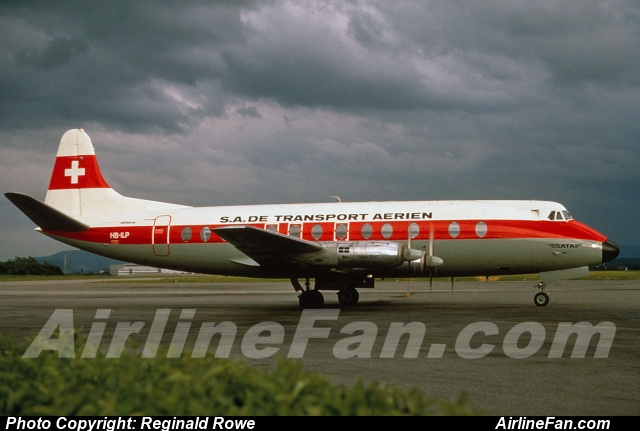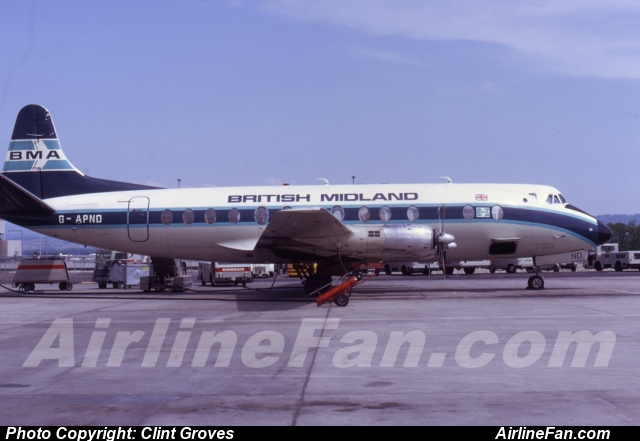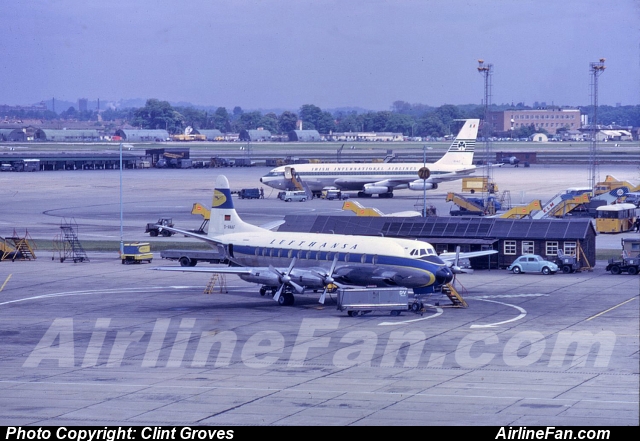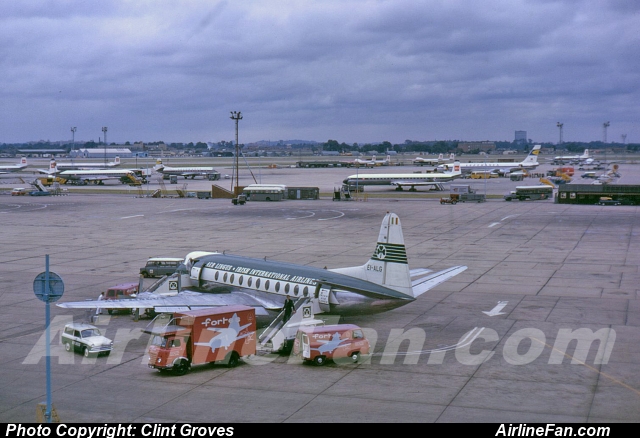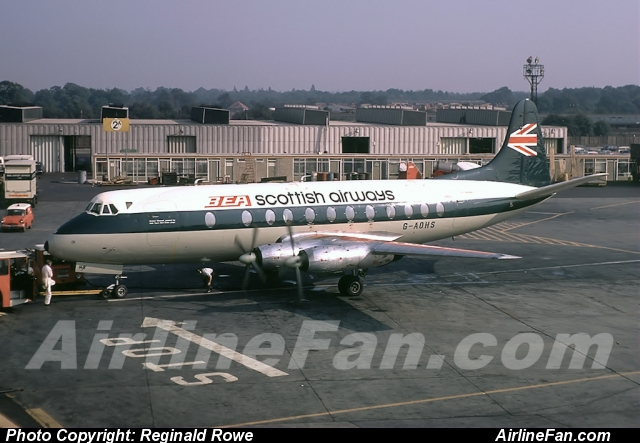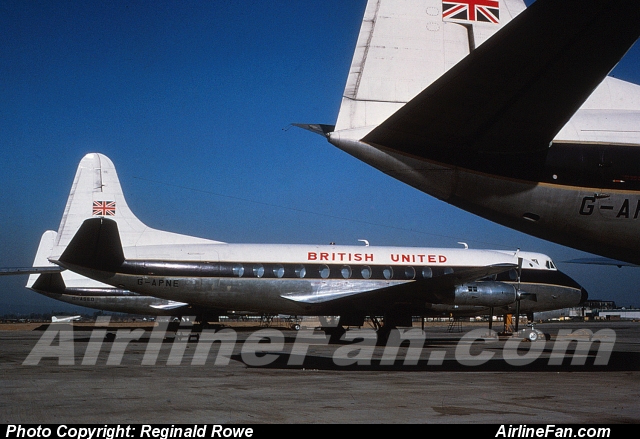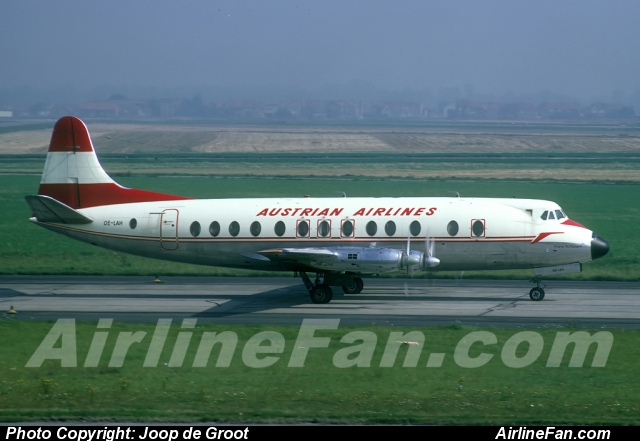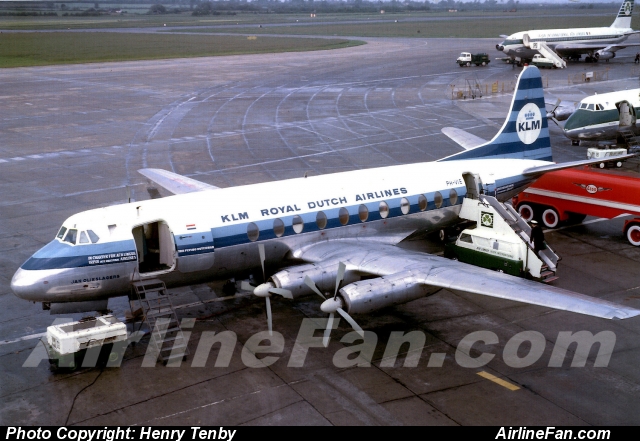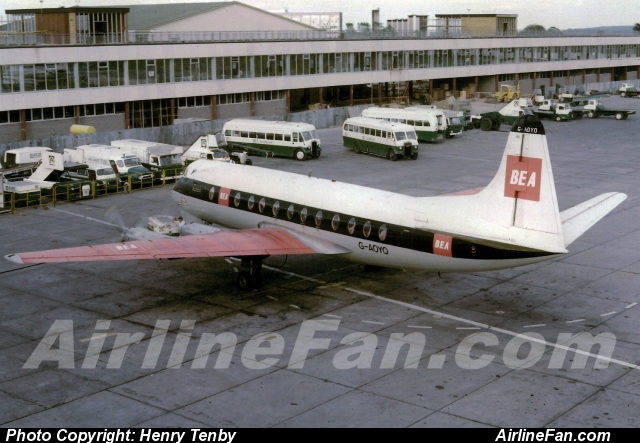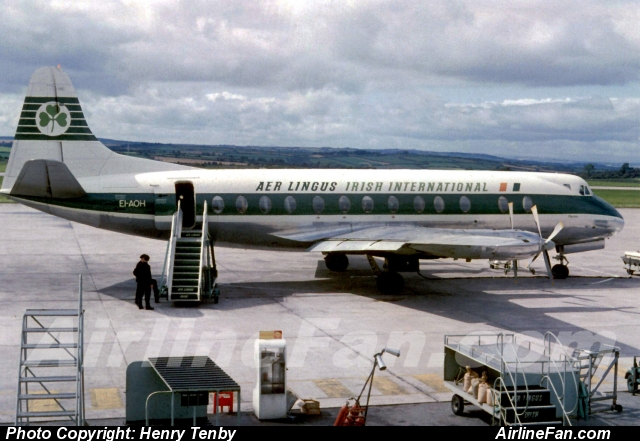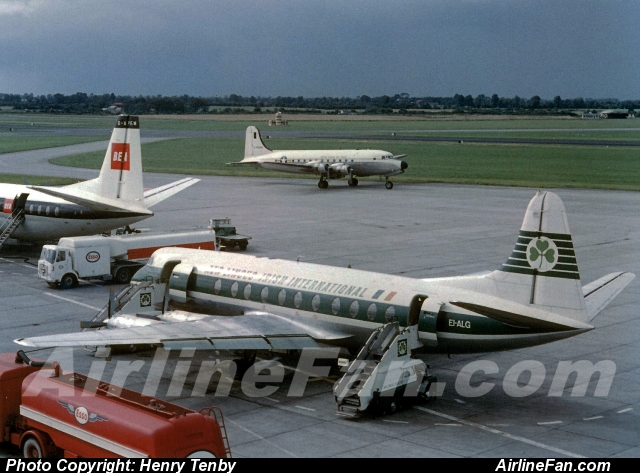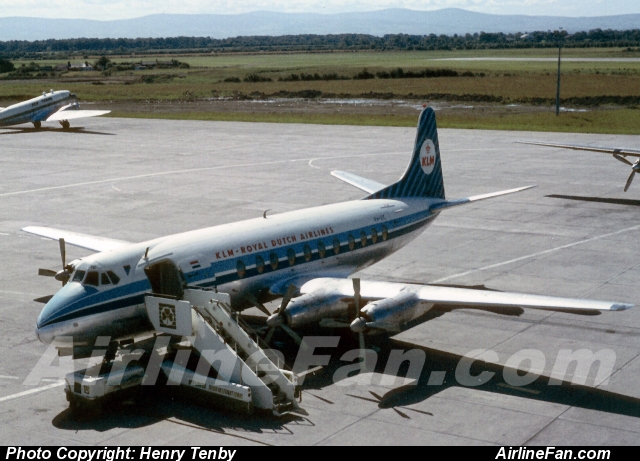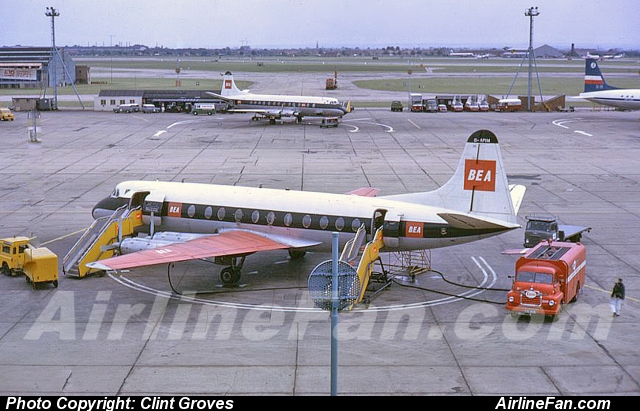 WANTED: Top aviation photographers to join our team.
To see all the Vickers Viscount 800 photos for sale
CLICK HERE
To see all the Vickers Viscount 700 photos for sale
CLICK HERE
Kodachrome slides of the Vickers Viscount for sale
CLICK HERE >> HUGE SELECTION